Hosting an event at an eco-friendly conference venue offers numerous benefits beyond just reducing your environmental impact.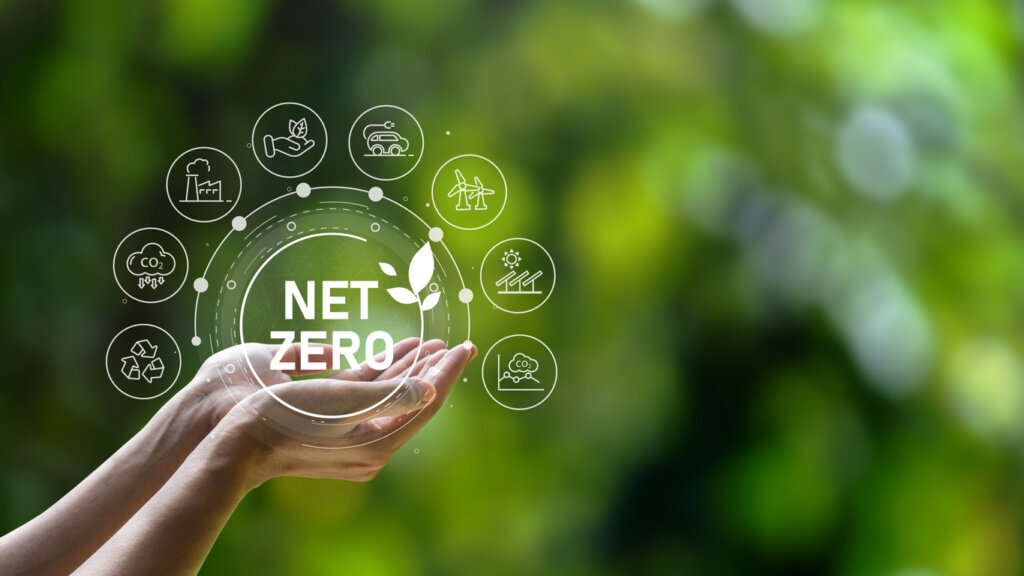 Here are some of the key advantages of choosing a sustainable venue for your next event:
Environmental Responsibility:
By selecting an eco-friendly conference venue, you demonstrate your commitment to environmental sustainability. This sends a positive message to attendees, vendors, and sponsors, showing that your organization is actively taking steps to reduce its carbon footprint and contribute to a greener future.
Cost Savings:
Many conference venues have implemented energy-saving measures and sustainable practices that can result in cost savings for event organizers. From utilising renewable energy sources to minimising waste generation, these venues can help you reduce utility bills and waste disposal costs.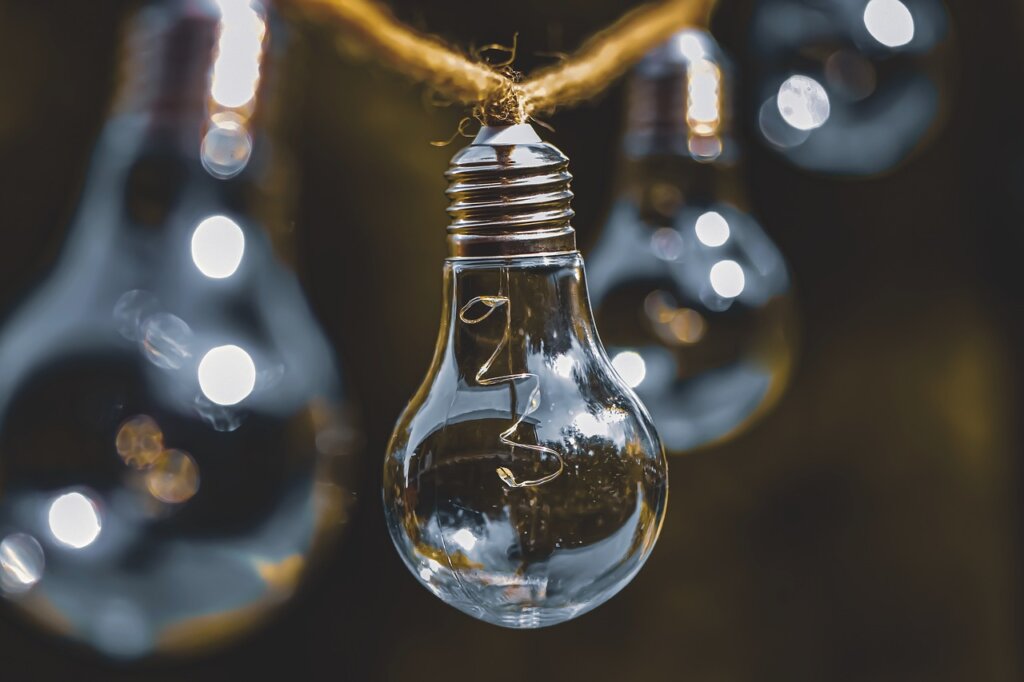 Enhanced Reputation:
Hosting your event at an eco-friendly venue can enhance your organization's reputation and brand image. In today's socially conscious world, consumers and stakeholders appreciate companies that prioritize sustainability. By aligning your event with eco-friendly practices, you can attract like-minded attendees and position your organization as a leader in corporate social responsibility.
Networking Opportunities:
Sustainable events often attract a diverse and engaged audience, including individuals and organizations who prioritize environmental responsibility. By choosing an eco-friendly conference venue, you increase the chances of interacting with industry leaders, sustainability advocates, and potential partners who share your values. This can lead to valuable networking opportunities and collaborations.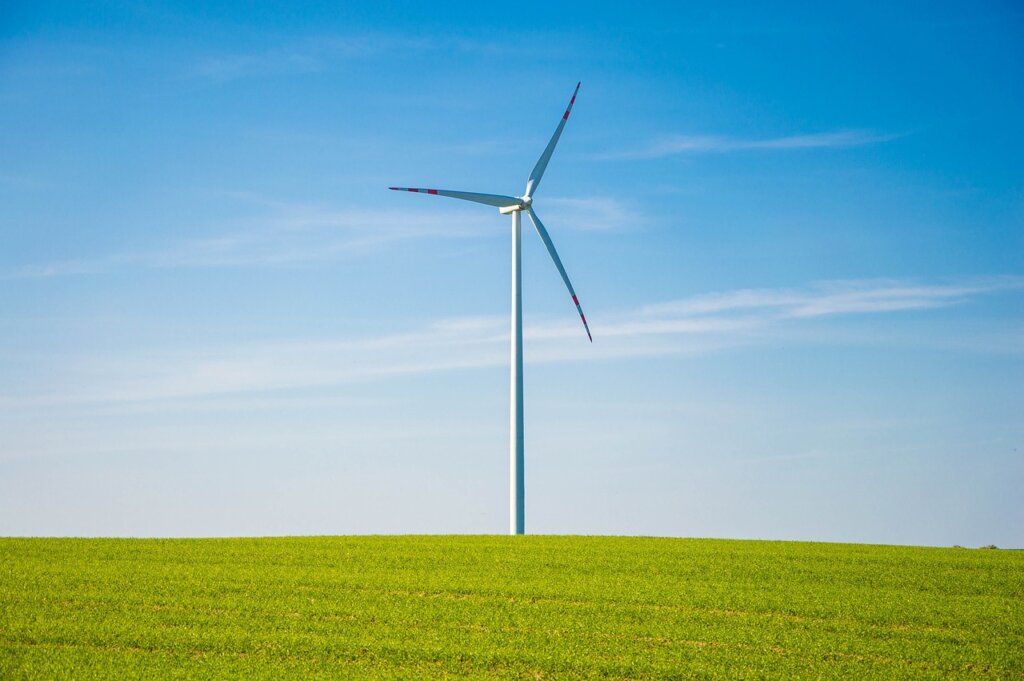 Innovation and Inspiration:
Eco-friendly conference venues are often at the forefront of sustainable technologies and practices. By hosting your event at such a venue, you expose your attendees to innovative solutions and inspire them to adopt more sustainable practices in their personal and professional lives. Seeing renewable energy installations, waste reduction initiatives, and eco-friendly infrastructure can spark creativity and encourage attendees to think differently about sustainability.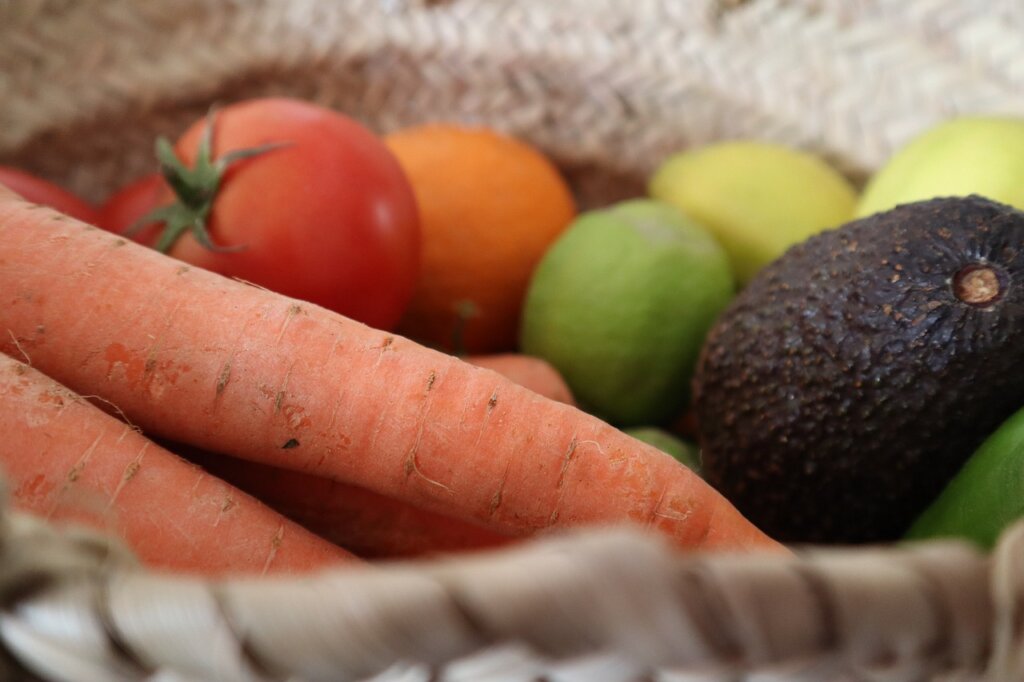 Health and Well-being:
Many conference venues prioritize the well-being of attendees by offering green spaces, natural lighting, and healthy and sustainable catering options. These factors contribute to a positive and enjoyable event experience, enhancing attendee satisfaction and productivity.
Positive Impact:
By choosing an eco-friendly conference venue, you contribute to the broader movement towards sustainability and help drive positive change in the events industry. Your decision inspires other event organisers to consider sustainability in their planning processes and encourages venues to adopt more environmentally responsible practices.
Selecting an eco-friendly conference venue not only helps minimize the environmental impact of your event but also offers a range of benefits for your organisation. From cost savings to enhanced reputation and networking opportunities, hosting your event at a sustainable venue aligns with the values of your attendees and stakeholders. By making conscious choices regarding your event location, you can contribute to a more sustainable future and inspire others to do the same.