Located on the first floor of the South Wing of Somerset House, the Portico Rooms are a spacious and versatile suite of rooms offering a contemporary setting for both daytime and evening events.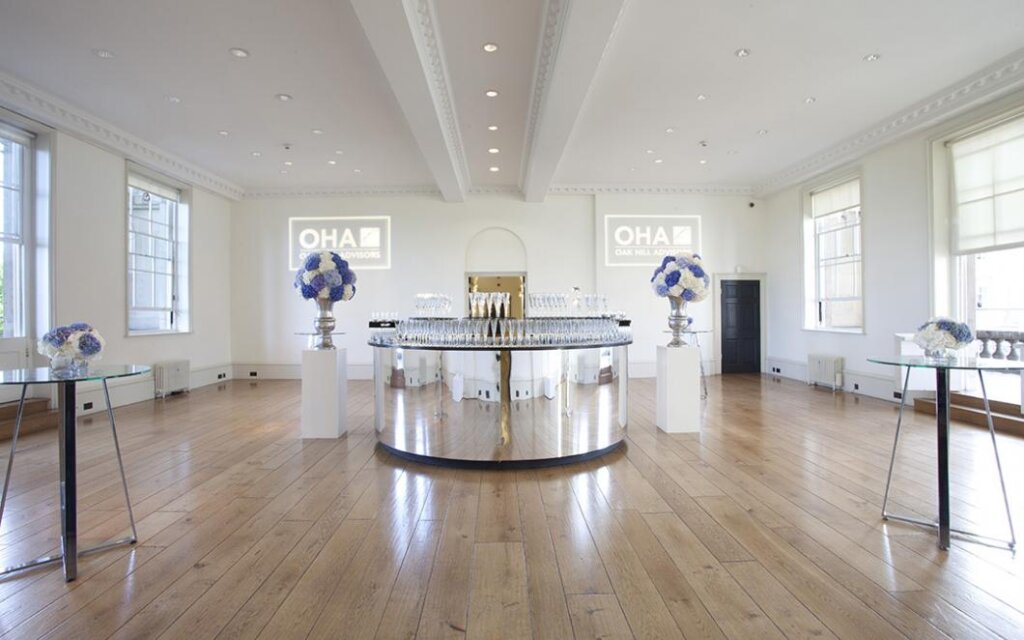 With original features, natural daylight and uninterrupted views of the London skyline, the Portico Rooms offer a stylish and versatile backdrop which can be tailored to any event brief.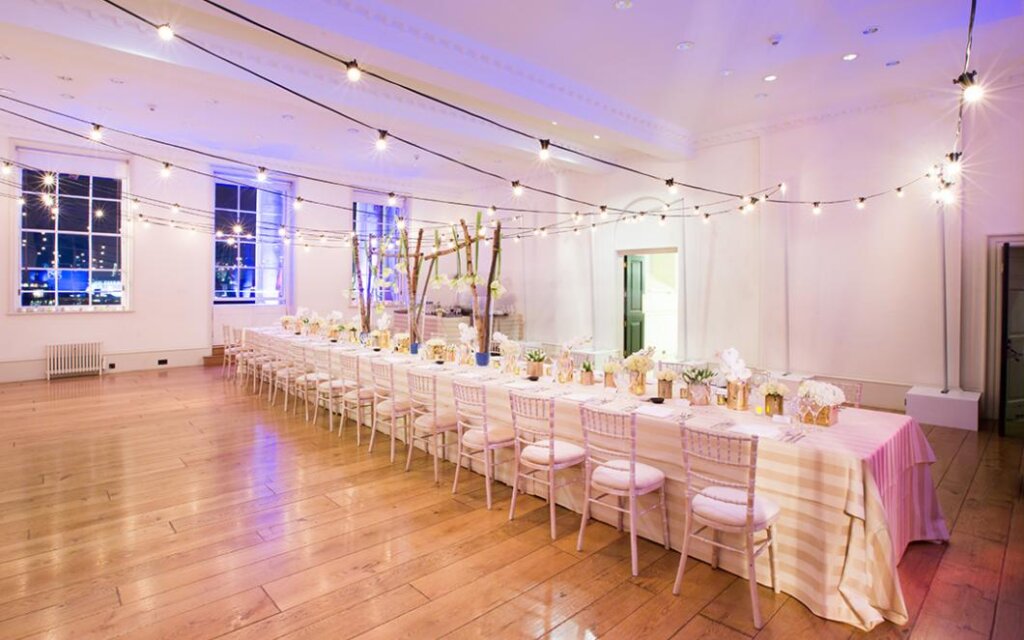 These four spaces can be adapted for press days, fashion events, meetings, conferences, receptions, dinners, wine tastings and exhibitions.
Included in the hire are two private balconies for your guests giving wonderful views over the Thames and the central courtyard. The Portico Rooms are connected to the Navy Board Rooms, and you can hire the two venues together for larger bookings.
Capacities: Portico Rooms up to 100 theatre style, Navy Boardroom up to 60
Address: Somerset House, Strand, London WC2R 1LA
To find out more about booking an event at the Portico Rooms, just call us on 020 7186 8687, or fill in the form below.