With sustainability at the forefront of everything that we do, one of the easiest ways to win at sustainable event management is to choose a sustainable event venue.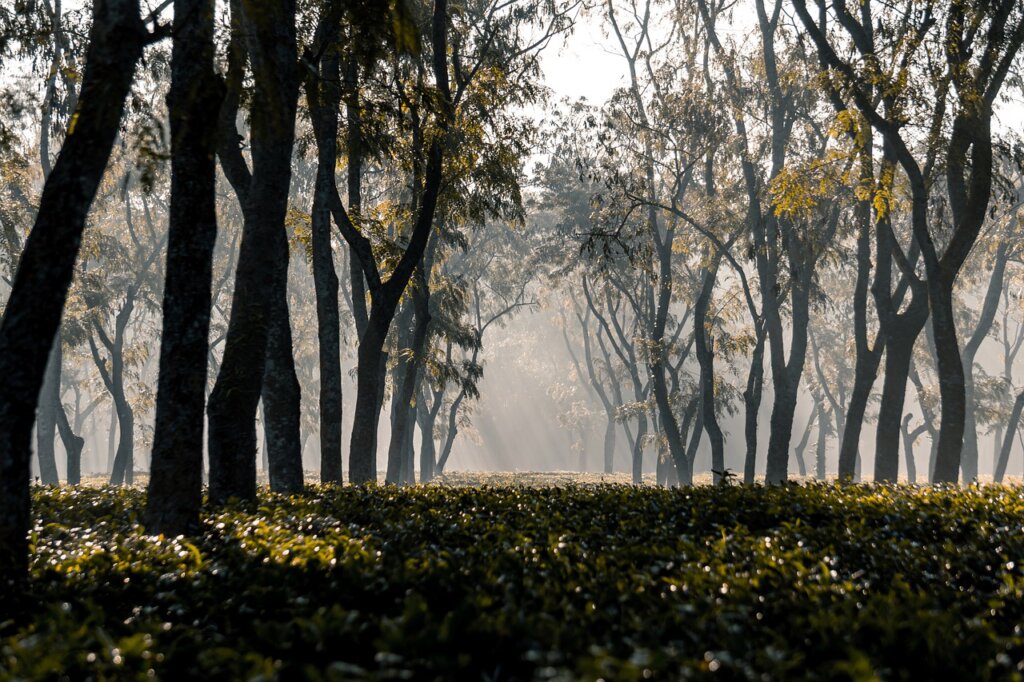 Not only is it beneficial for the environment, but it's also a major selling point for venues that want to appeal to younger audiences. Plus, there are some major benefits for event planners who book these kinds of event spaces.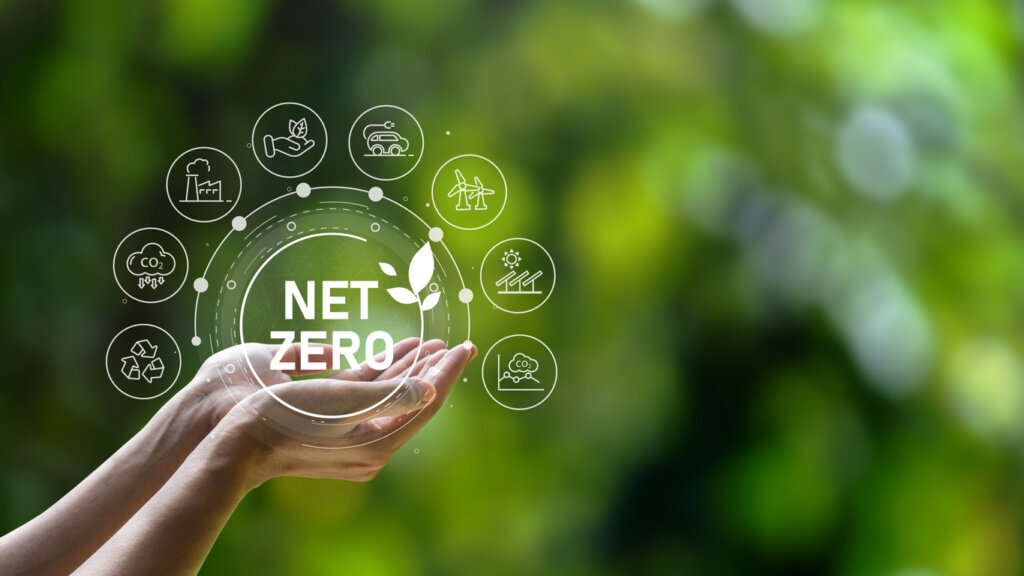 So the overall question is: What makes an event sustainable?
Does the venue recycle? Do they have a recycling policy? Is it easy for anyone at the venue with recycling points throughout?
Is the venue actively working towards reducing its impact on the environment – what initiatives do they have in place? Are they carbon aware and working towards being carbon neutral?
Does the venue offer good public transport links? Do they offer electric car charging ports? Does the venue offer safe storage for bikes to promote cycling?
Does the venue consider CO2 offsetting? Are they part of any schemes such as "https://www.carbonfootprint.com/plantingtrees.html"
Do they work with or offer a sustainable catering service?
If you have decided that you would like to hire a sustainable venue for your next event, then get in touch with us here at Conference Venues London and we will be very pleased to help you. Just call us on 020 7186 8687, or fill in the form below.