London is a haven for exhibition venues of all shapes and sizes. No matter how large or small and event you are planning, you will be spoilt for choice. Here are just a few of the hundreds of venues in our portfolio for you to look at. And of course we add new venues every week. So, if you would like some venue inspiration, get in touch with us today.
The Beams has a massive 9,500 sq m of internal and external space. Seven individual internal spaces offer a unique backdrop for any large event.
Capacity: 132-4500 Address: Thames Refinery Factory Road, East London E16 2HB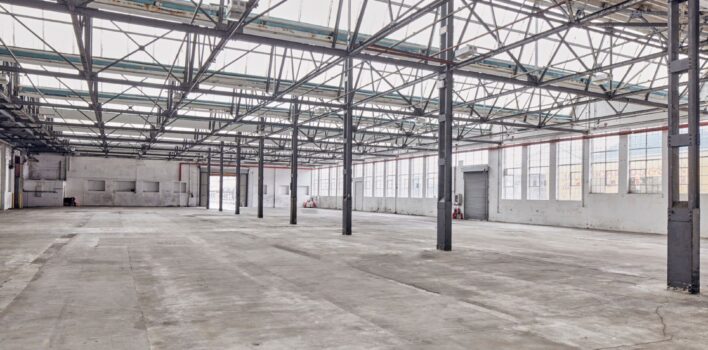 The Postal Museum provides a blank canvas for corporate events and is ideal for small scale exhibitions, providing a unique setting in central London.
Capacity: 60-275 Address: Freeling House, Phoenix Place, London WC1X 0DA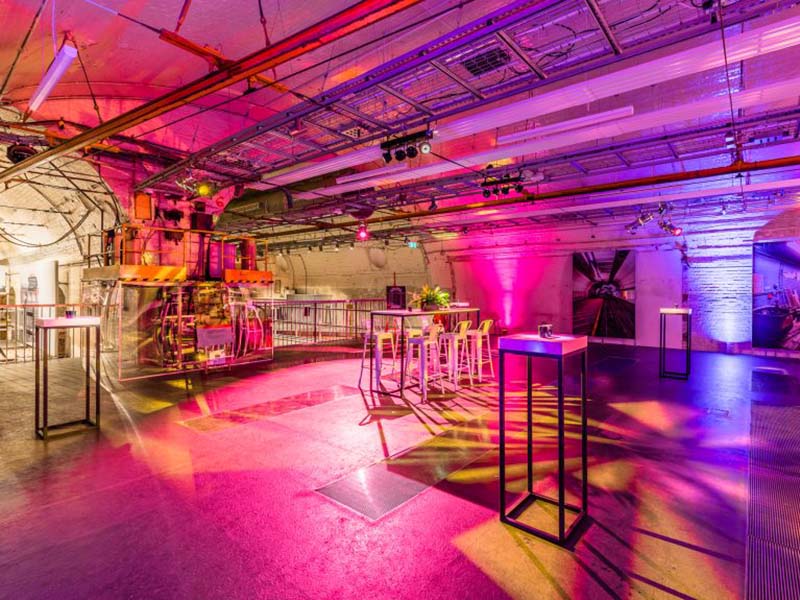 Illuminate at the Science Museum is a relatively new event space on Levels 4 and 5 of the Science Museum. Both floors combined offer 990 sq m of blank canvas space.
Capacity: 120-900 Address: Exhibition Road, South Kensington SW7 2DD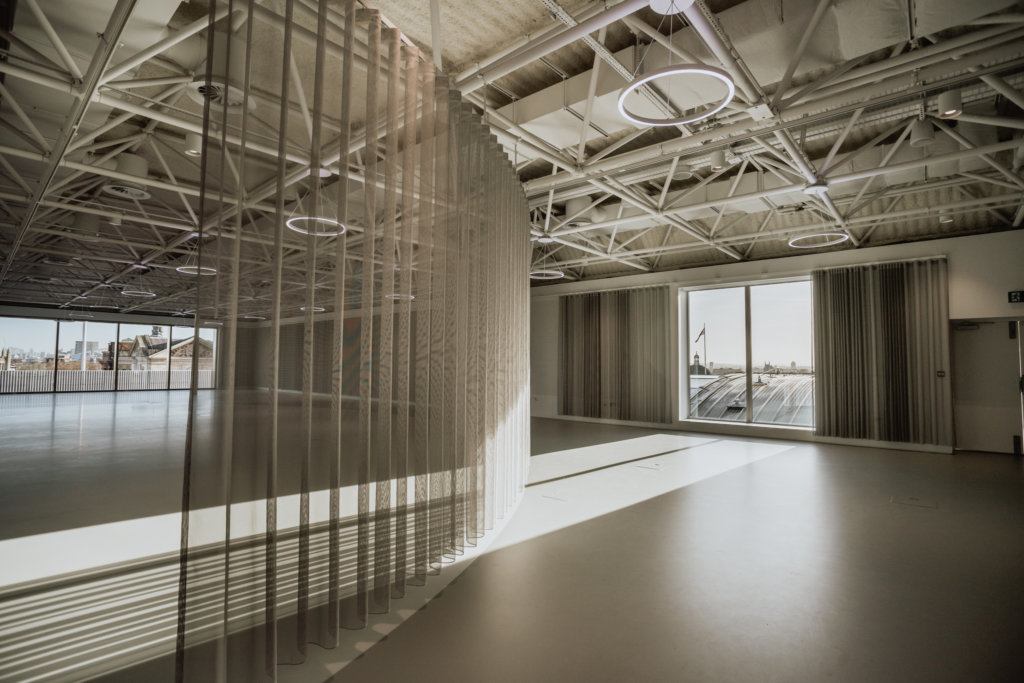 Magazine London has a whopping 3205 sq m of internal space with an extensive outdoor showground. This venue provided the perfect setting for large-scale exhibitions and public events.
Capacity: 3000 inside plus 7000 outside Address: Greenwich Peninsula, London SE10 0QE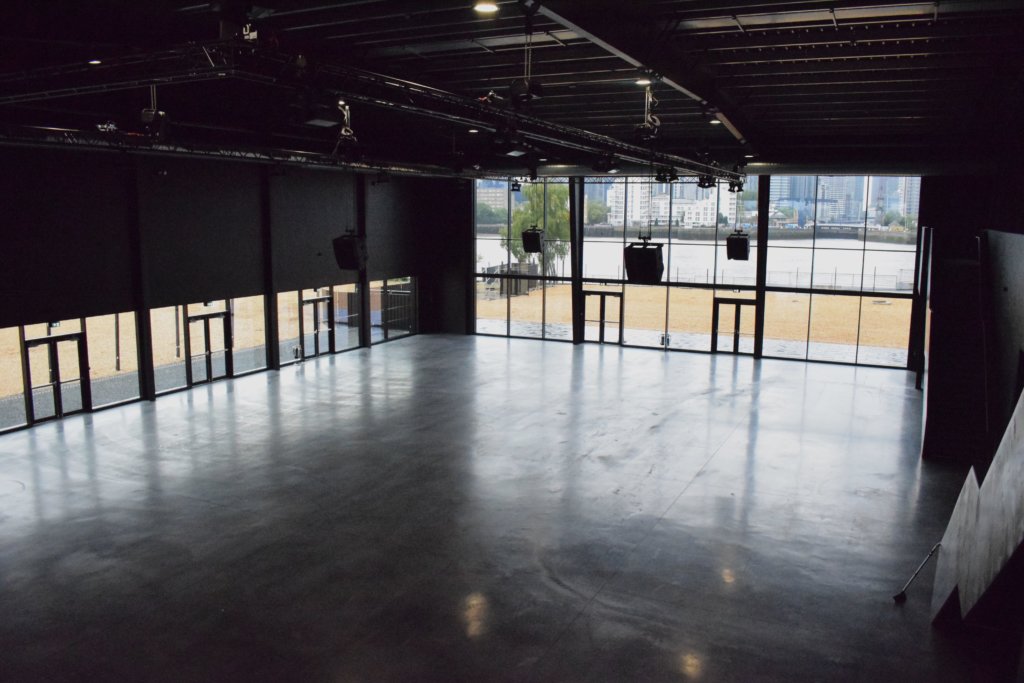 Hoxton Docks is set on the Regents Canal in Hackney. The versatile space lends itself to a wide variety of corporate events and filming opportunities.
Capacity: 125-700 Address: 53-55 Laburnum Street, London E2 8BD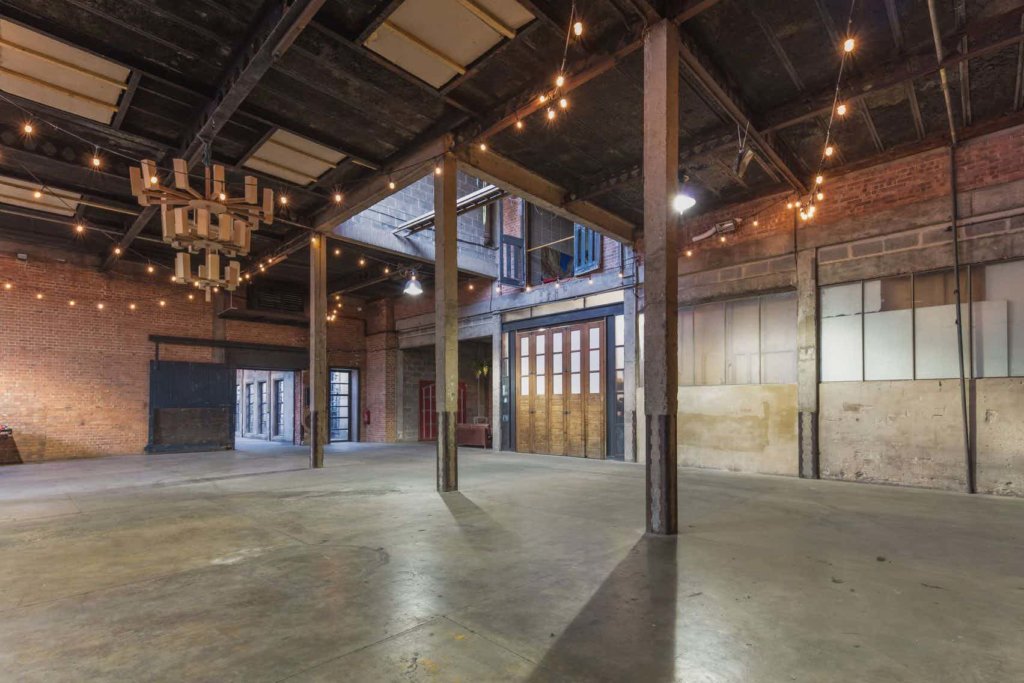 Call us today
For friendly advice and expert guidance for any exhibition, conference or corporate hospitality event, why not talk to our experienced venue finders to see how we can help? To find out more about our free and impartial conference venue finding service in London and beyond, just call on 020 7186 8687, or fill in the form below. We look forward to hearing from you.