Dry hire venues otherwise known as blank canvas venues are becoming increasingly popular venues to host events. The benefit of these venues is that the event organiser can stamp his/her own mark on an event and choose which external suppliers to use for maximum benefit.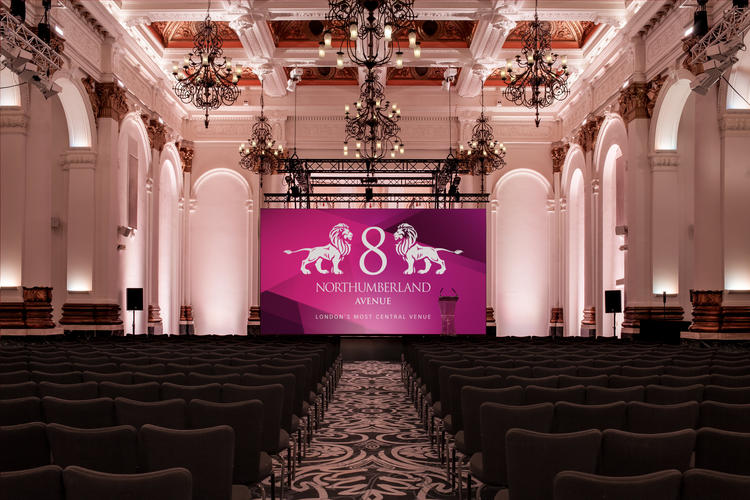 Some dry hire venues request that you choose from their preferred supplier list, but many will give you a totally free rein.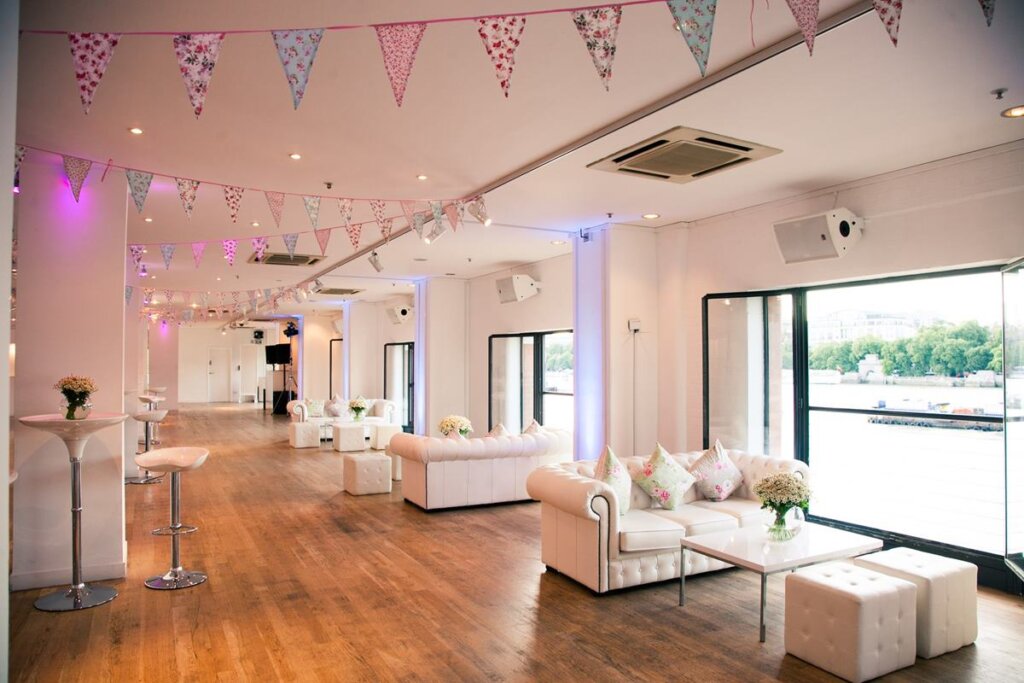 In many cases, using a dry hire venue will prove to be better value than using a fully-catered venue.
If you would like to find out more about booking a dry hire conference venue for your next event, then get in touch with us here at Conference Venues London and we will be very pleased to help you. Just call us on 020 7186 8687, or fill in the form below.