BMA House is the home of the British Medical Association, but it is also a renowned sustainable events venue in central London.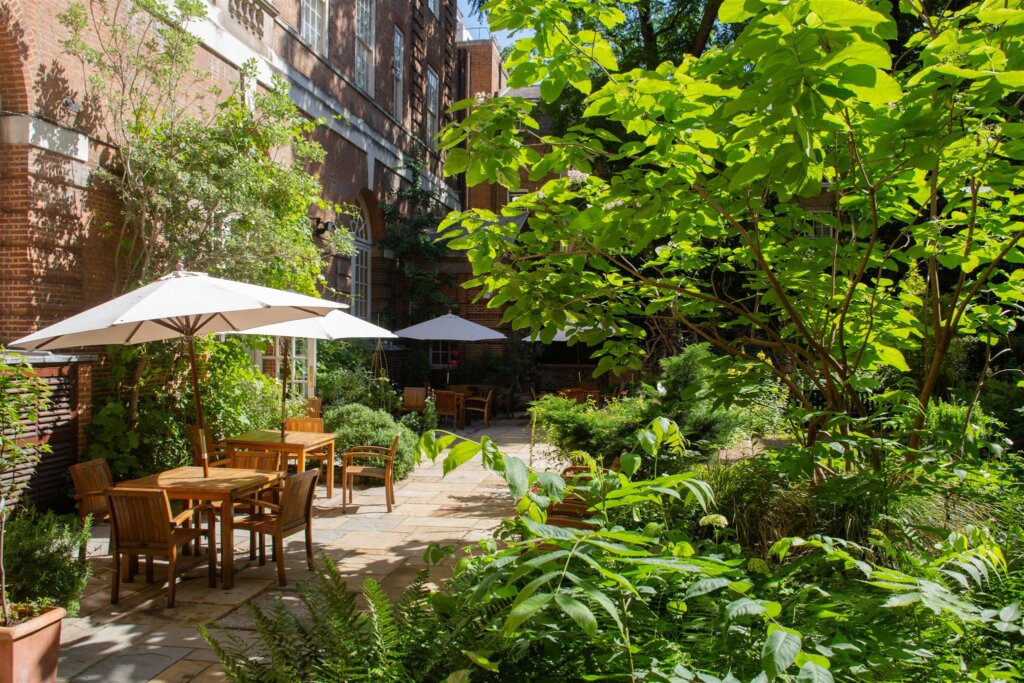 They are very proud to have implemented the following measures to reduce their impact on the environment:
Delegate carbon footprint reduced by 69% (since 2018).
Water usage reduced by 5.4 million litres per year.
Gas, fuel and electricity are strictly sourced from renewable sources only.
Clean Air Walking Route to venue – 57% air pollution reduction.
Carbon balanced and water neutral events options.
Plastic and paper free events options.
Biodiverse landscaping.
Onsite herb garden – used as part of catering provisions.
Carbon neutral interior design and decor
Sustainable lighting in venue (LEDs & PIR)
Tap Water to Ozone cleaning system
Cycle to Work scheme (including free bike maintenance)- over 40% staff uptake.
Sustainable IT infrastructure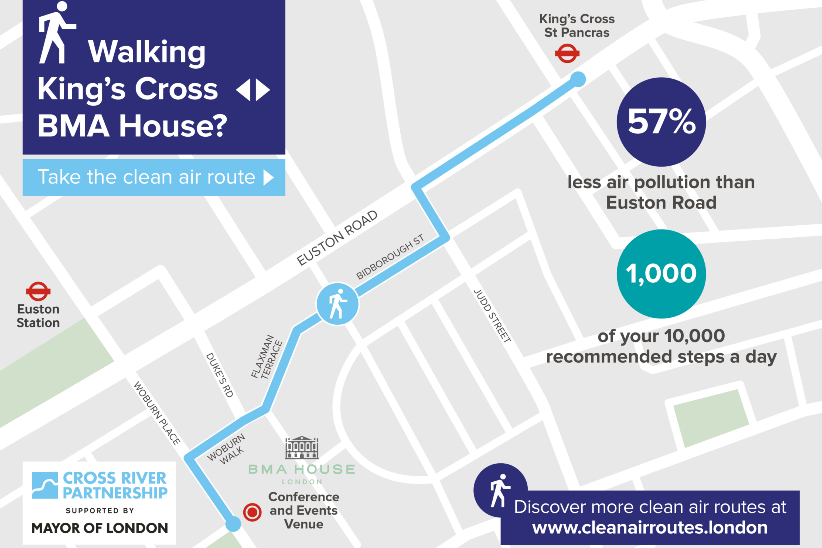 There are 26 different rooms available for hire at BMA House, with capacities ranging from 12 to 320 seated, 375 reception style. If you are planning a large or small conference in central London and would like to consider a sustainable venue, this is one that should be considered.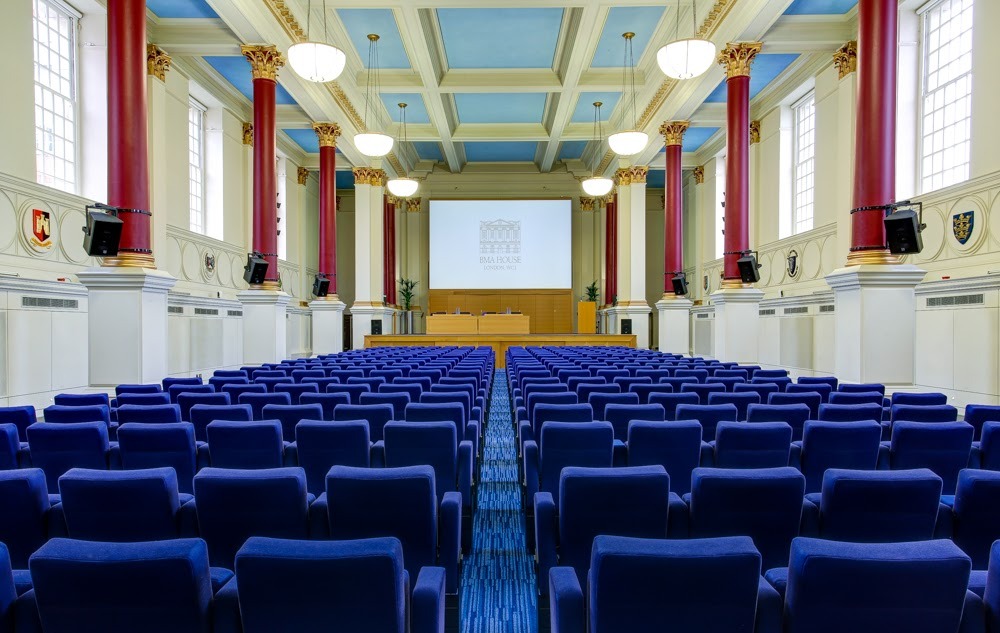 Address: Tavistock Square, London WC1H 9JP
To find out more about hiring an event space at BMA House, just call us on 020 7186 8687, or fill in the form below.