St John's Waterloo is a brand new meeting and conference venue, having just undergone a multi-million pound refurbishment. It is one of London's most sustainable venues.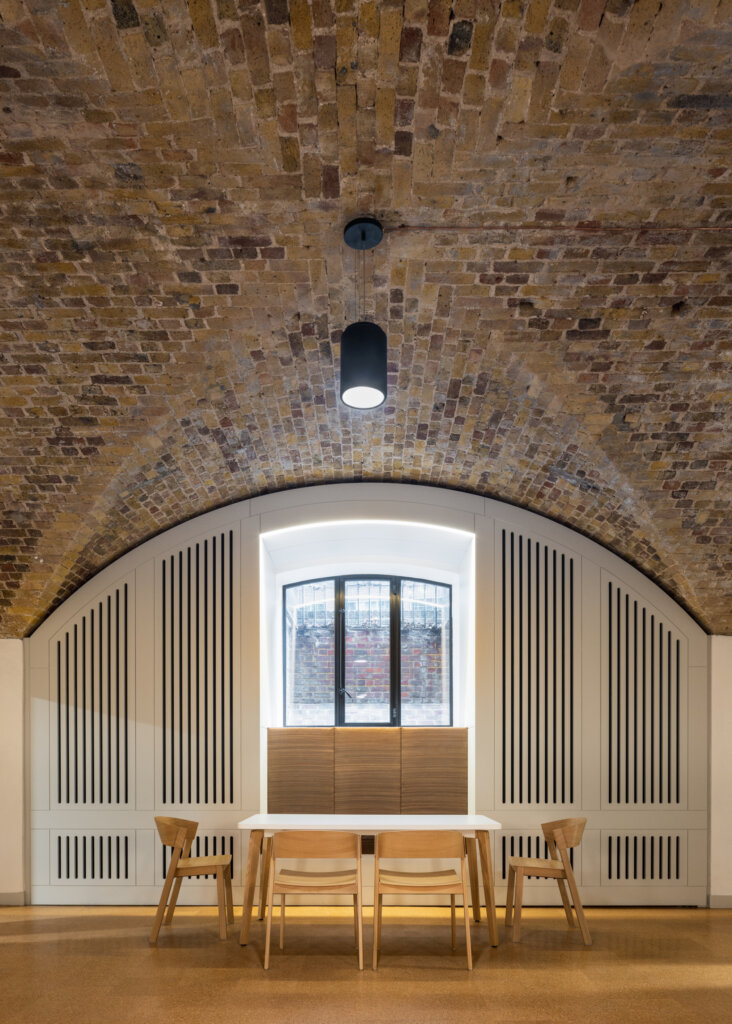 No matter how large or small your event, St John's can cater for large-scale or small meetings.
Rooms are suited to large conferences, AGMs, client meetings and team meetings, conferences, strategy sessions and offsites and more.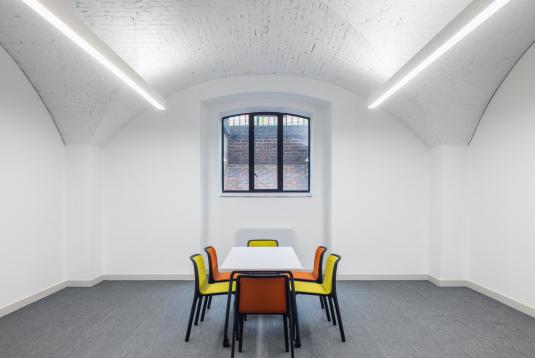 Room capacities range from 40-400
Address: 73, Waterloo Road, London SE1 8TY
To book any of these meeting rooms, call us on 020 7186 8687 or fill in the enquiry form below