At Conference Venues London, our venue finding service is totally transparent, 100% impartial and completely free.
We operate as an independent company with no links to any other organisations or venues that we work with. This puts us in a unique position to provide fully independent, open and professional information, advice and guidance that you can trust.
Our professional and friendly team are experts at taking the pain out of your busy schedule. And our service is absolutely FREE.
Let our experts do the hard work for you. With our help, your event is sure to be a huge success.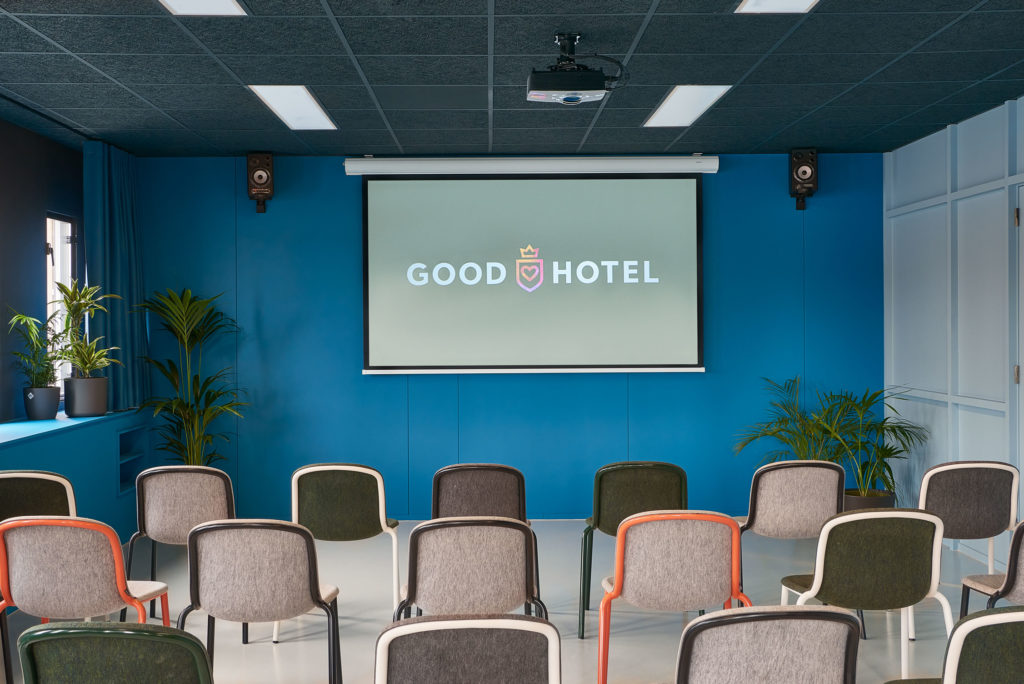 Call us today
For friendly advice and expert guidance for any business function, conference or corporate hospitality event, why not talk to our experienced venue finders to see how we can help? To find out more about our free and impartial conference venue finding service in London and beyond, just call on 020 7186 8687, or fill in the form below. We look forward to hearing from you.