Business Design Centre is one of the most versatile event venues in London. Conferences, exhibitions, meetings, award ceremonies, exams and even filming take place regularly in this amazing venue.
The BDC takes sustainability very seriously and has been operating as a carbon neutral venue for the past 12 years. They have a plan to reach Net Zero before 2030.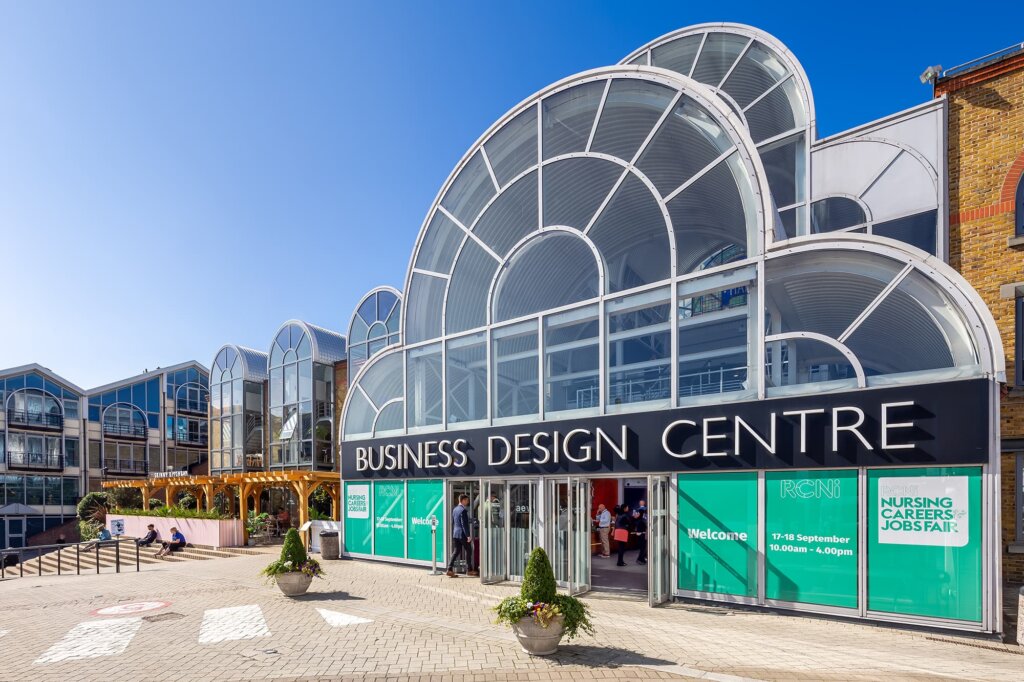 With event spaces to accommodate any number from 15-1500, the Business Design Centre is a serious contender for any event organiser.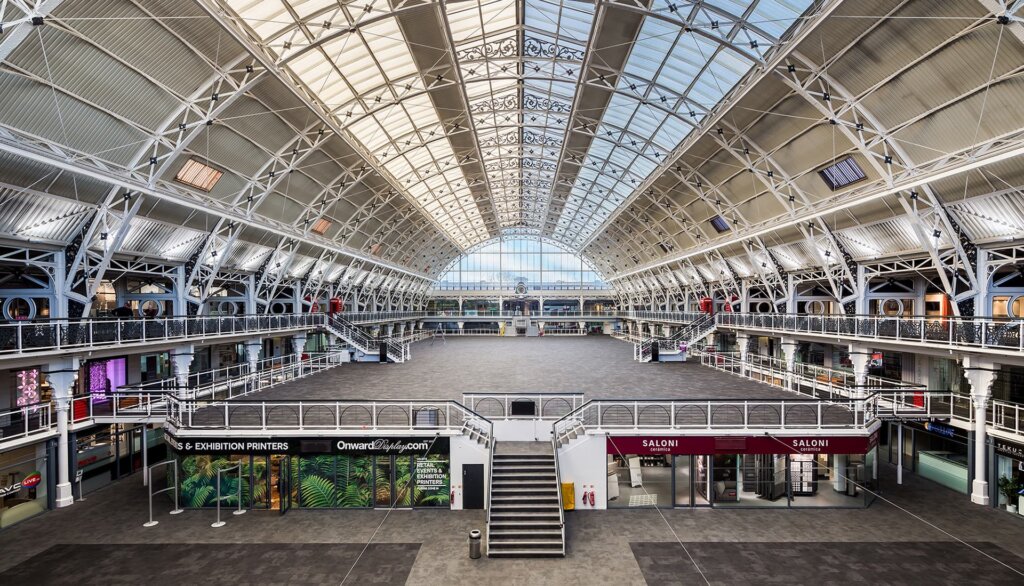 Capacities:
Mezzanine 672-1500
Gallery Hall and Atrium 150-650
Auditorium 150-500
Executive Centre 20-90
Room A 30-190
Rooms B-H 15-60
Address: 52 Upper Street, Islington, London N1 0QH
To find out more about hiring the Business Design Centre, just call us on 020 7186 8687, or fill in the form below and a member of our team will be in touch.