Welcome to Conference Venues London. With over 30 years' experience finding venues for clients in London, we know how to find the perfect venue for you!
Our Conference Venues
Are you searching for a plush venue for a formal company dinner? A sumptuous setting for a high level business conference, or an uber cool space for a new product launch with media presence? If you're looking for a conference venue in London, you're truly spoilt for choice. The capital is such a diverse and exciting place with a wealth of venues for every conceivable corporate event, and we are on hand to help find the best venue for you.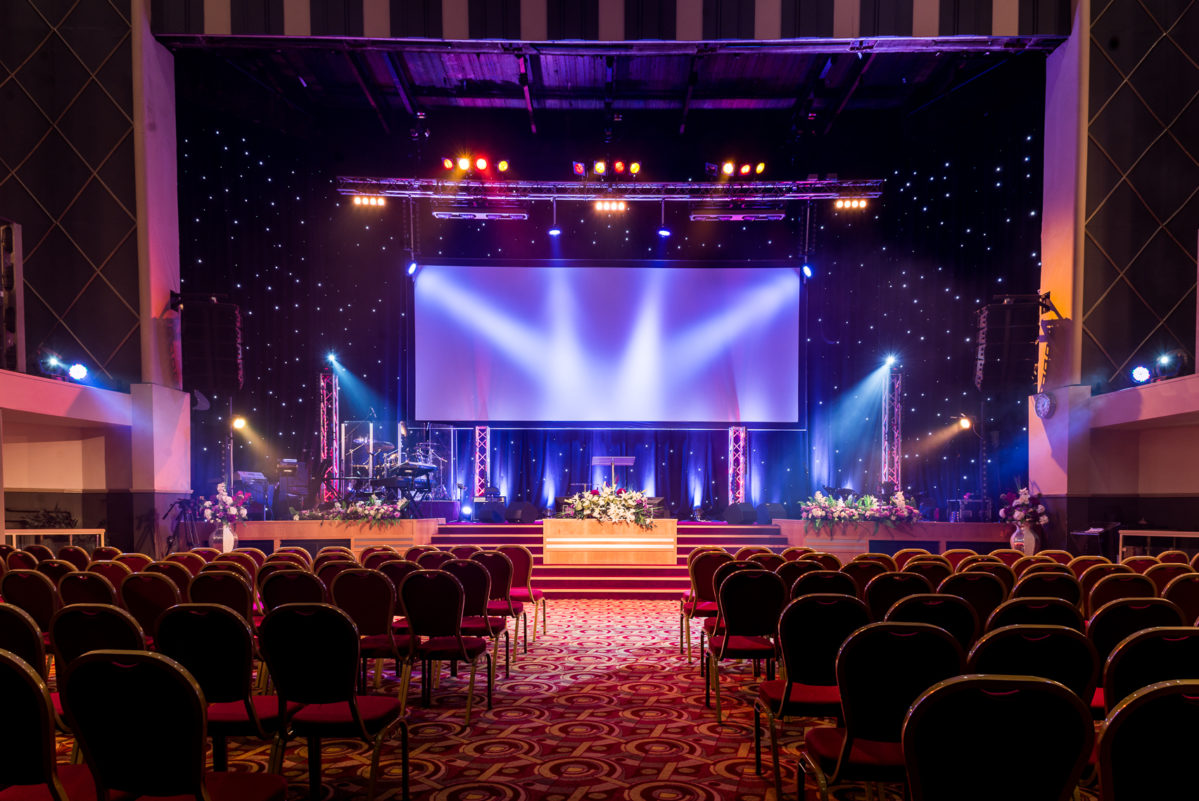 We can help with anything, from luxury corporate venues to unique and unusual event spaces and much else besides, including:
Hotels with conference facilities
State-of-the-art business conference centres
Stately homes, royal castles and historic palaces
Famous London landmarks
Art galleries and museums of every description
River boats of all sizes
Eco friendly event space
Blank canvas venues and dry hire spaces
Quirky venues and unique event space
At Conference Venues London, our mission is simple: we're here to find you the best venue for your conference – anywhere in London or beyond.
Top 10 Conference Venues in London
We have picked the top 10 great conference venues in London for you to see. Take a look at them below and get in touch with us today to discuss these or other London conference venues. We have access to hundreds of the best venues all throughout London.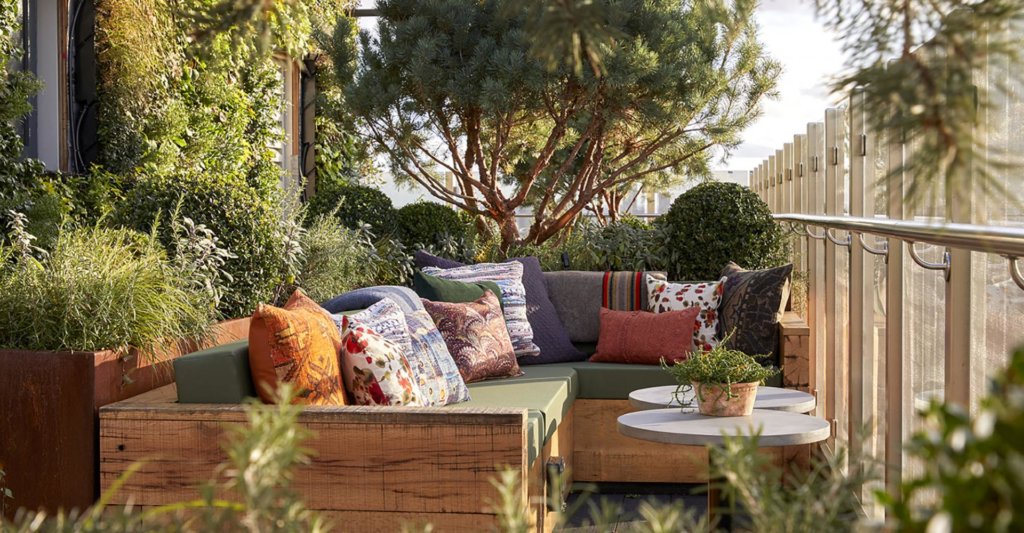 1. Treehouse Hotel
For something refreshingly different, the Treehouse Hotel in London, W1 most certainly ticks the box. Contemporary and quirky meeting spaces are sure to get the creative juices flowing and when the working day ends, then what better than to head up to the fabulous rooftop bar?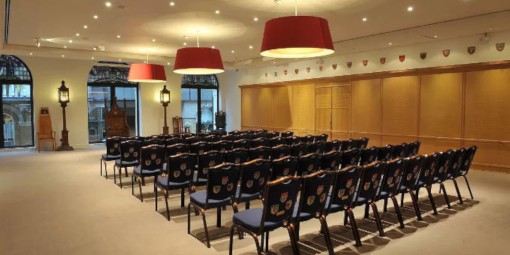 2. Glaziers Hall
One of a number of livery halls in the city, Glaziers Hall is nestled on the banks of the river by London Bridge. There are 5 uniquely different spaces for hire as well as the London Bridge Arches which are suited to private dinners and evening receptions. The main banqueting hall can seat up to 260 and used with the River Room and it's fabulous views as a breakout, your delegates will certainly have an experience to remember.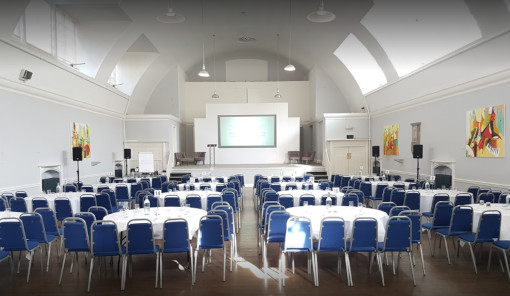 3. Mary Ward House
This is a fascinating Arts and Crafts building dating back to 1898. There are 12 rooms with capacities ranging from 16-350 and also a few smaller breakout rooms. Each room is light and airy and the venue is enhanced by a large courtyard and garden.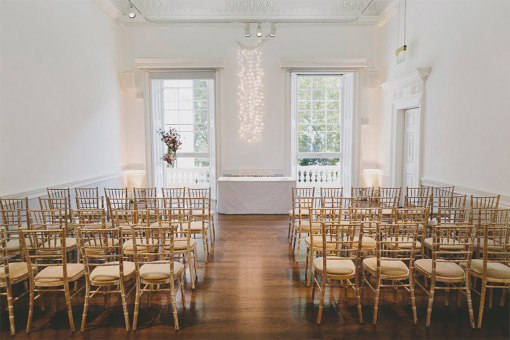 4. Institute of Contemporary Art
This is a beautiful building situated near to Downing Street in central London. The ground floor comprises contemporary meeting spaces along with a cinema and is complemented by Regency style breakouts on the 1st floor. These rooms, Brandon and Nash have balconies that look out over St James' Park.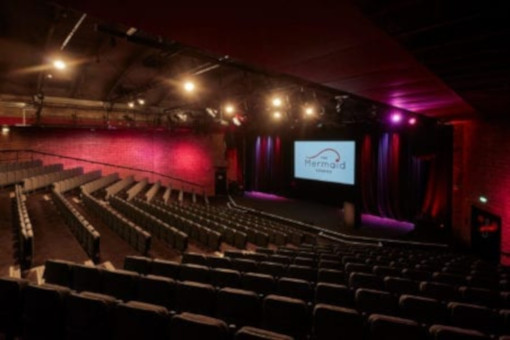 5. The Mermaid London
This is another riverside conference offering wonderful views over the Thames. Apart from the riverside rooms, this venue also boast an amazing auditorium with a capacity of 600 for conference. This venue offers more of a blank canvas style so that you can put your own spin on your event.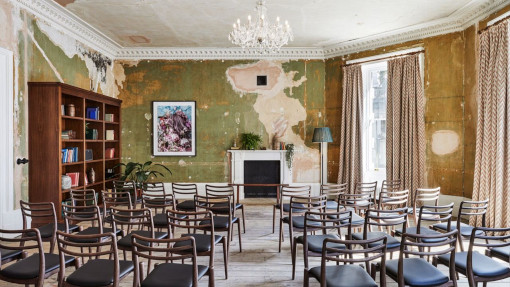 6. Ennismore Sessions House
This venue was used as a courthouse from 1782 until 1920 and has gone through a number of guises since then. More recently it was acquired by the Ennismore team who have turned the venue into an amazing events venue. Steeped in history and retaining many original features, the Sessions House is the perfect solution if you are looking for something different for your next event.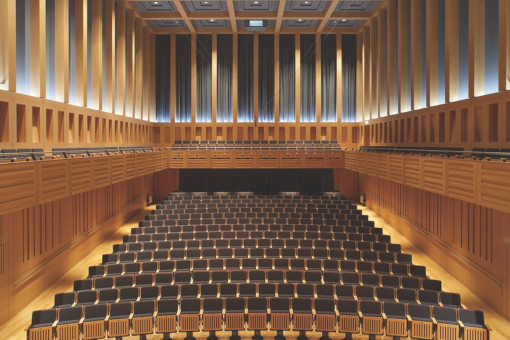 7. Kings Place
This unusual venue sits on the Regents Canal in Islington. It comprises 2 auditoriums and conference spaces which are available to hire for all types of corporate events, from recitals, conferences, corporate parties and even weddings. With floor to ceiling windows overlooking the canal and a lovely outside terrace, your delegates can take a breath of fresh air during conference breaks.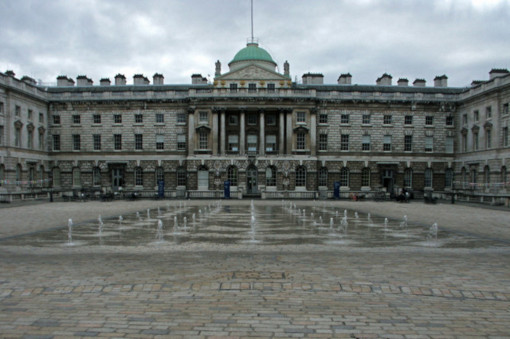 8. Somerset House
Set by Waterloo Bridge, Somerset House is famous for it's ice rink at Christmas and outdoor concerts during the summer, but did you know that it also has 12 blank canvas versatile event spaces available for hire? Hire Somerset House for your next event and put your own stamp on your next event.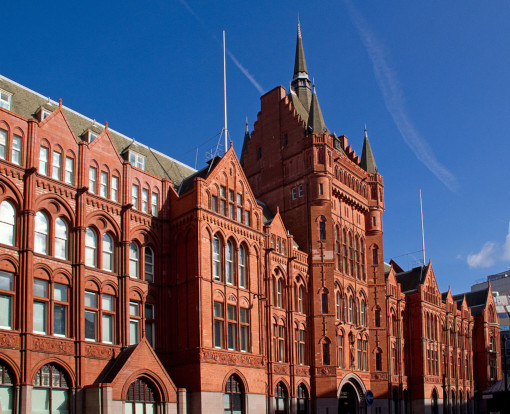 9. Holborn Bars
With it's magnificent gothic entrance, this venue used to be the head office of the Prudential Assurance Company. Latterly it was acquired by DeVere and now offers 40 event spaces under the one roof. Some are contemporary and some are more traditional with wood panelling and grand fireplaces, but whichever room you book for your next event, you can be sure that it will not disappoint.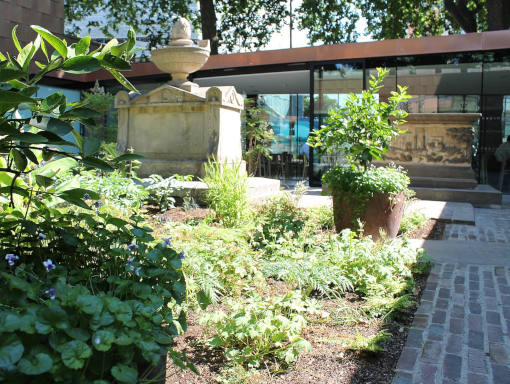 10. Garden Museum
For something completely different, you can't go far wrong with booking the delightful Garden Museum. It is the first ever museum dedicated to garden design in the UK. A recent refurbishment means that all of the spaces both contemporary and traditional work together perfectly. This venue offers the opportunity of a blank canvas or a fully catered event and together with the courtyard garden provides interest and inspiration to your delegates during their breaks.
Our Venue Finding Service
Whether you're looking for the best London venue for an away day in a contemporary setting, or a formal company training venue with cutting edge IT and AV facilities, we can provide as much or as little help as you require. Simply let us know your budget, the estimated number of delegates, your preferred location any other requirements you may have, and our specialist team will get to work on your brief straight away.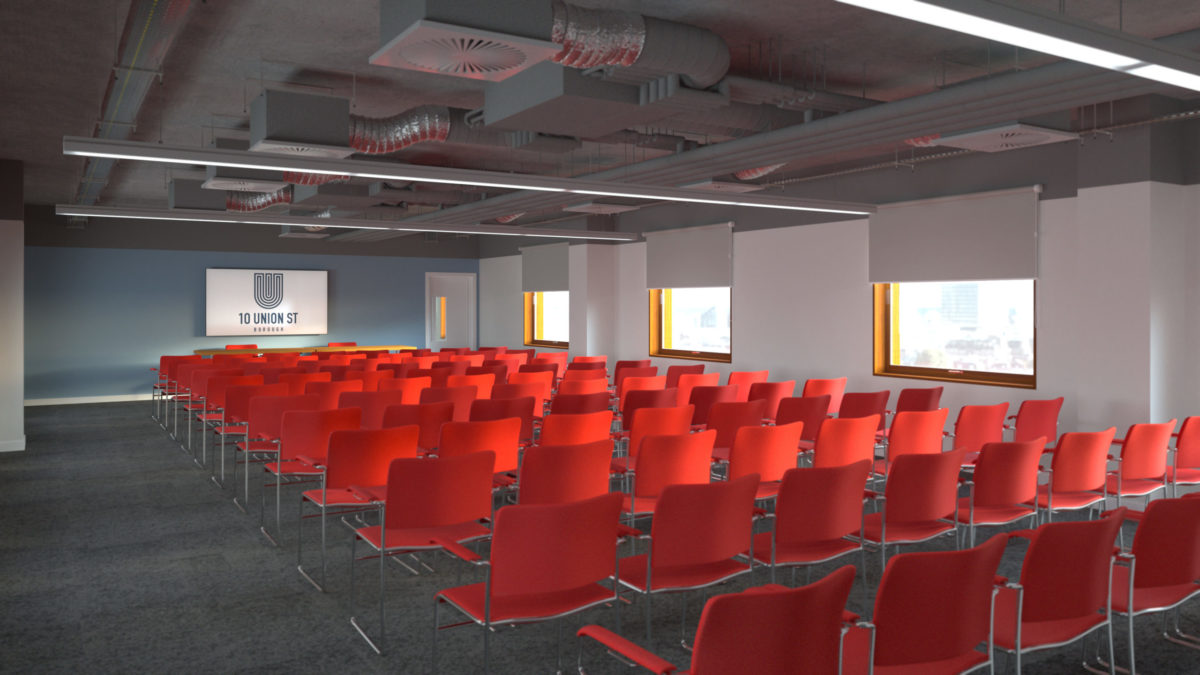 At Conference Venues London, we go above and beyond usual service levels. Think of us as someone you can turn to for advice and guidance on any corporate venue related issue. Conference Venues London are professional problem solvers extraordinaire – any problem, any venue, all you have to do is ask!
Why not give us a call today on 020 7186 8687 for a friendly, no obligation chat?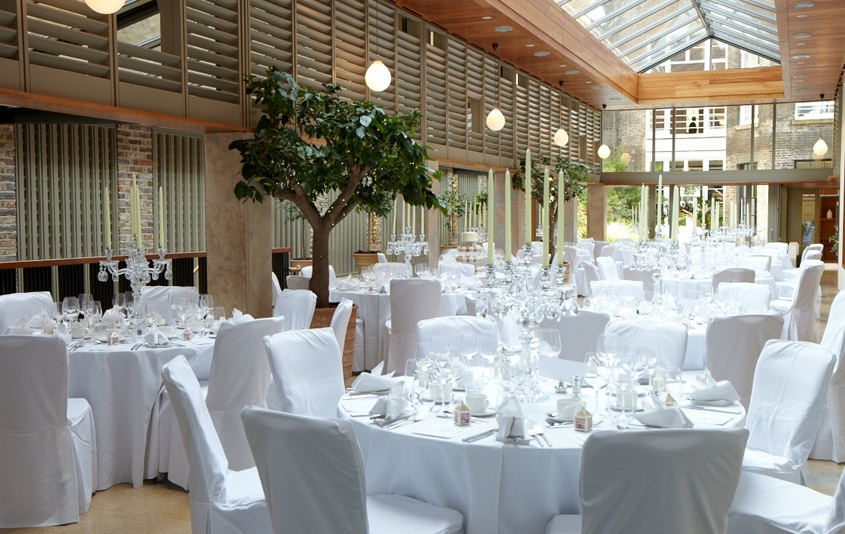 A Selection of our Conference Venues
Below are just three examples of the hundreds of conference venues that we have available to hire throughout London. Please get in touch with us to discuss your specific conference venue needs. Our friendly team will suggest some exceptional and exciting venues to make your conference an event to remember.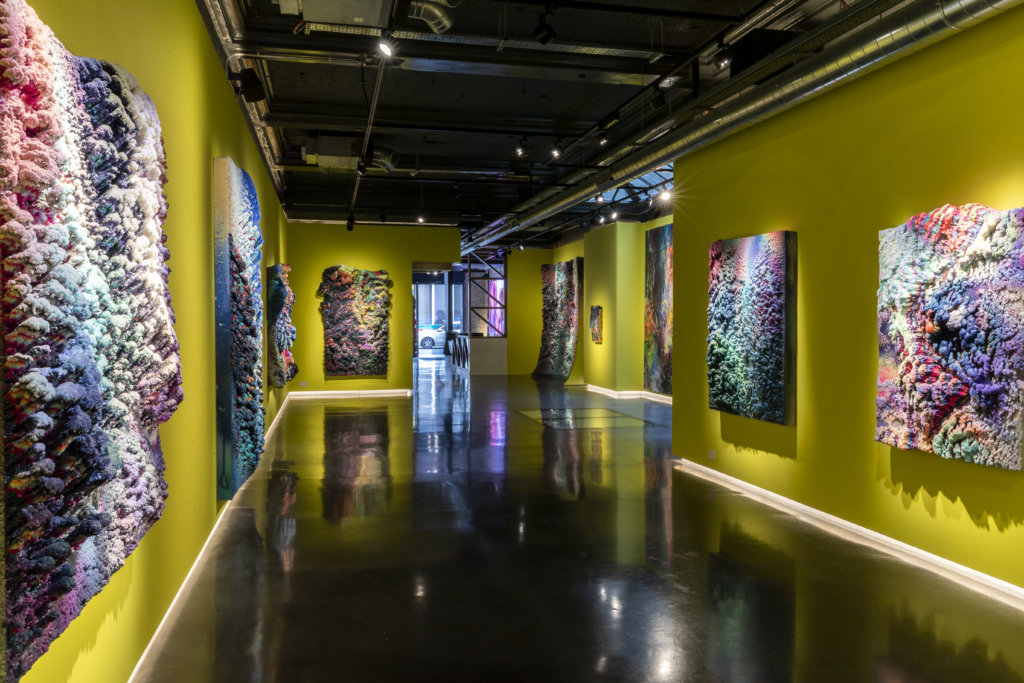 Unit X
Unit X in Hanover Square in London is a brand new events space ideal for corporate and experiential events. Find out more…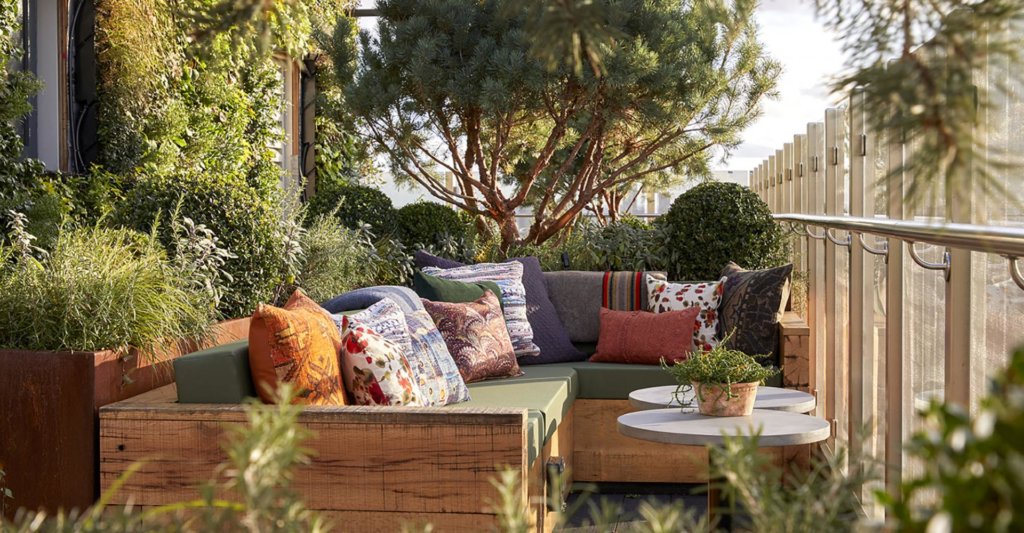 Treehouse
Treehouse based in Langham Place is London is a new London hotel ideal for conferences and meetings. It has a wonderful rooftop oasis with stunning views of all London landmarks. Find out more…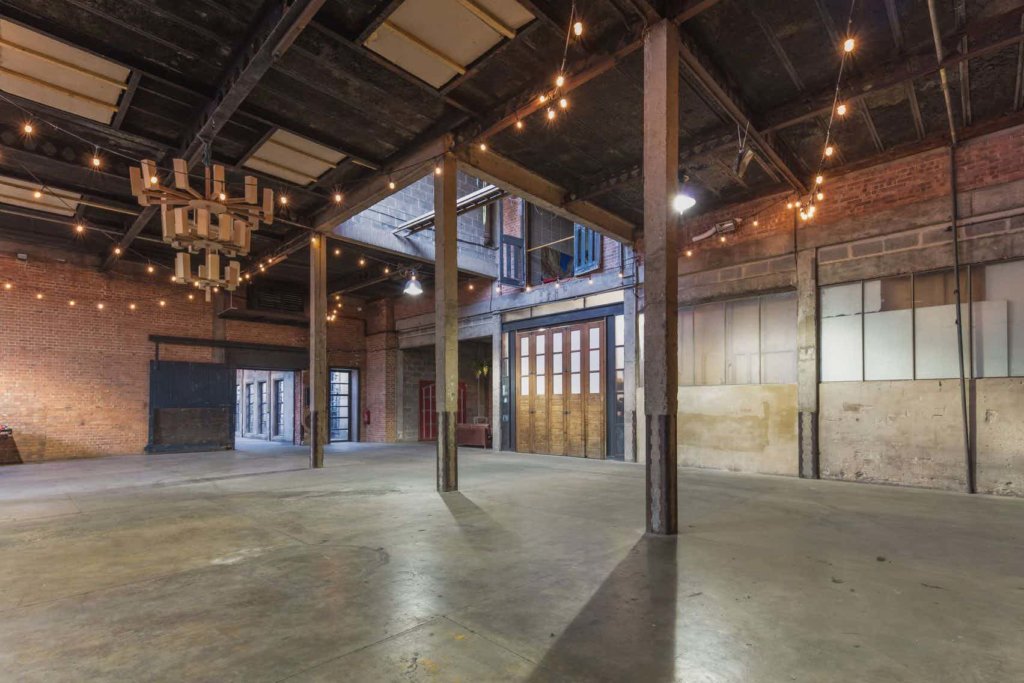 Hoxton Docks
Hoxton Docks is a very versatile space on the Regents Canal in Hackney. It is ideal for a wide variety of corporate events and filming opportunities. Find out more…
Call us today
For friendly advice and expert guidance for any business function, conference or corporate hospitality event, why not talk to our experienced venue finders to see how we can help? To find out more about our free and impartial conference venue finding service in London and beyond, just call on 020 7186 8687, or fill in the form below. We look forward to hearing from you.