Welcome to Conference Venues London. With over 20 years' experience finding venues for clients in London, we know how to find the perfect venue for you!
Our ConferenceVenues
Are you searching for a plush venue for a formal company dinner? A sumptuous setting for a high level business conference, or an uber cool space for a new product launch with media presence? If you're looking for a conference venue in London, you're truly spoilt for choice. The capital is such a diverse and exciting place with a wealth of venues for every conceivable corporate event, and we are on hand to help find the best venue for you.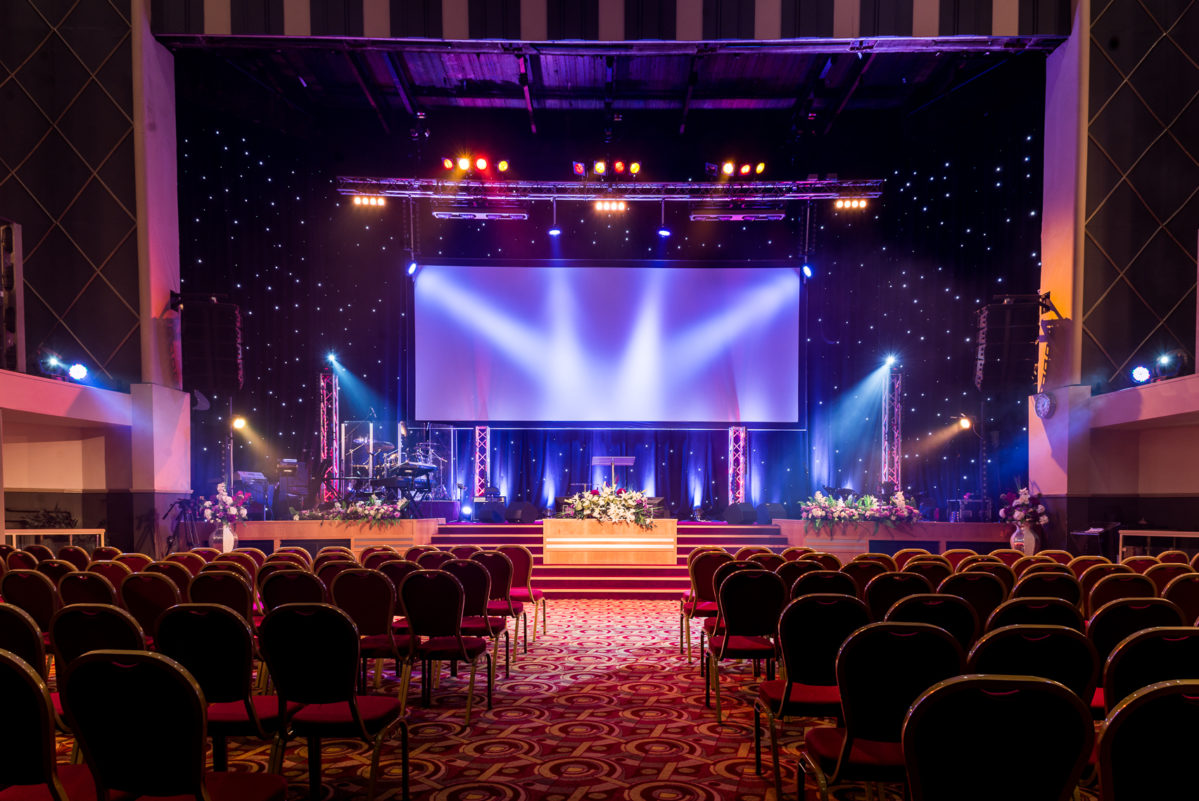 We can help with anything, from luxury corporate venues to unique and unusual event spaces and much else besides, including:
Hotels with conference facilities
State-of-the-art business conference centres
Stately homes, royal castles and historic palaces
Famous London landmarks
Art galleries and museums of every description
River boats of all sizes
Eco friendly event space
Blank canvas venues and dry hire spaces
Quirky venues and unique event space
At Conference Venues London, our mission is simple: we're here to find you the best venue for your conference – anywhere in London or beyond.
Our Venue Finding Service
Whether you're looking for the best London venue for an away day in a contemporary setting, or a formal company training venue with cutting edge IT and AV facilities, we can provide as much or as little help as you require. Simply let us know your budget, the estimated number of delegates, your preferred location any other requirements you may have, and our specialist team will get to work on your brief straight away.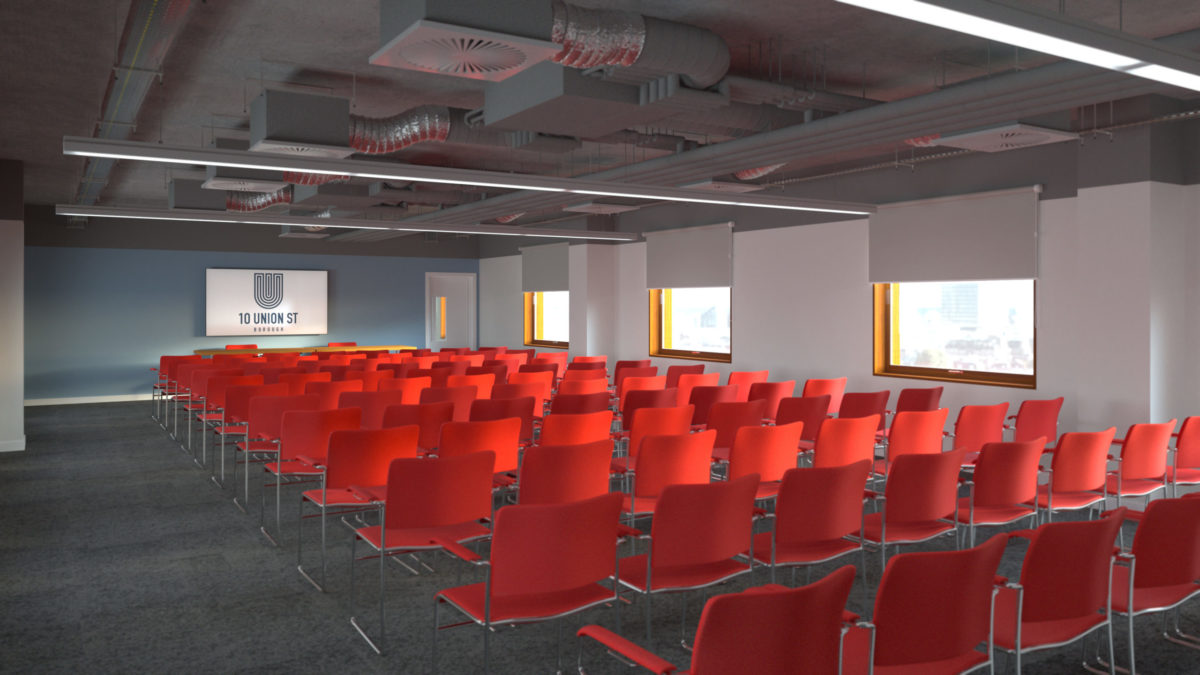 At Conference Venues London, we go above and beyond usual service levels. Think of us as someone you can turn to for advice and guidance on any corporate venue related issue. Conference Venues London are professional problem solvers extraordinaire – any problem, any venue, all you have to do is ask!
Why not give us a call today on 020 7186 8687 for a friendly, no obligation chat?
Our Services
At Conference Venues London, our conference venue finding service is totally transparent, 100% impartial and completely free.
We operate as an independent company with no links to any other organisations or venues that we work with. This puts us in a unique position to provide fully independent, open and professional information, advice and guidance that you can trust.
Our professional and friendly team are experts at taking the pain out of your busy schedule. And our service is absolutely FREE.
Let our experts do the hard work for you. With our help, your event is sure to be a rip-roaring success.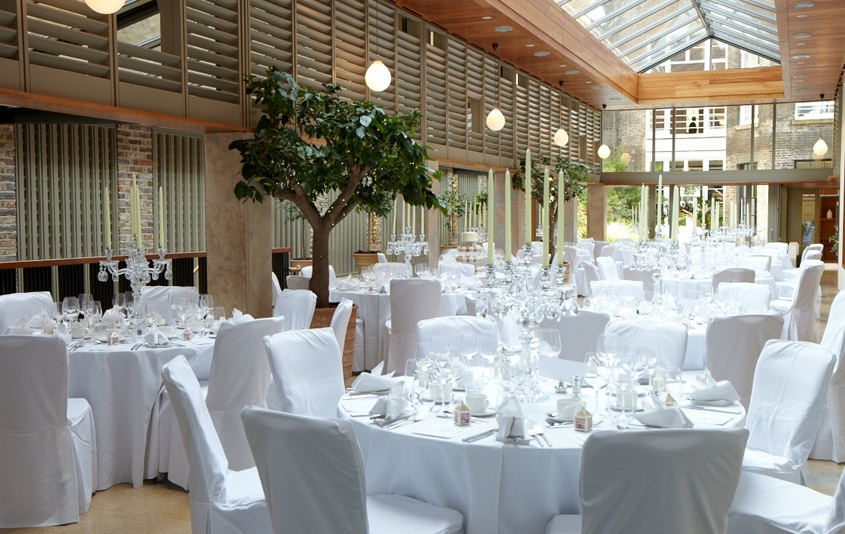 Call us today
For friendly advice and expert guidance for any business function, conference or corporate hospitality event, why not talk to our experienced venue finders to see how we can help? To find out more about our free and impartial conference venue finding service in London and beyond, just call on 020 7186 8687, or fill in the form below. We look forward to hearing from you.