With six dedicated meeting and events spaces, One Hundred Shoreditch can host a wide range of events.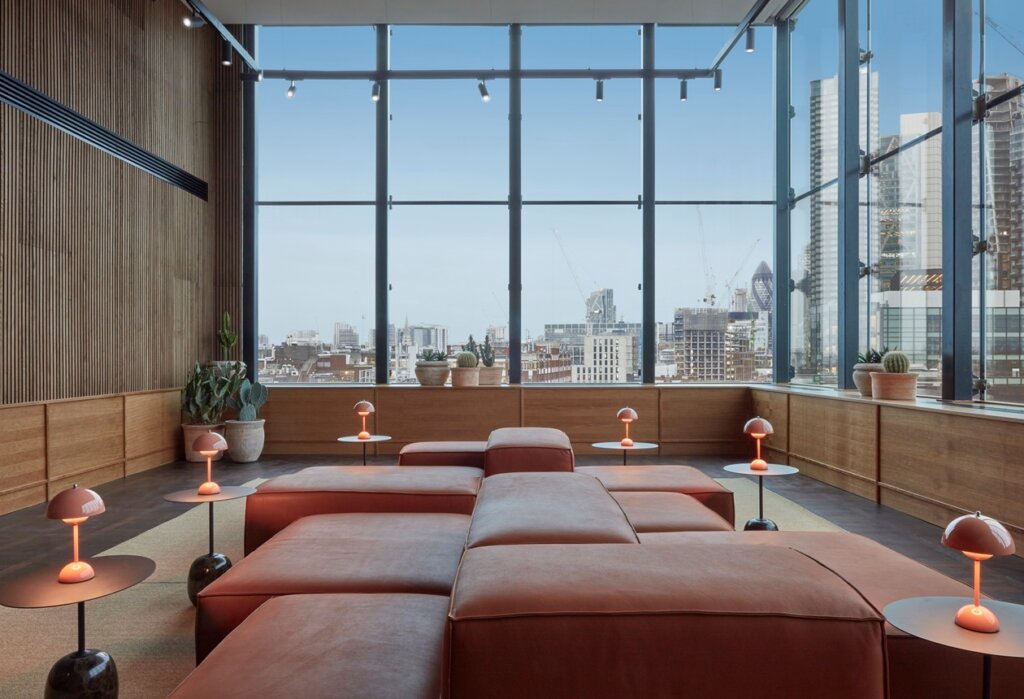 All of the event spaces are on the 7th floor of the hotel, giving spectacular views over London. They do also hire out the basement bar, as well as allowing private use of the fabulous rooftop bar.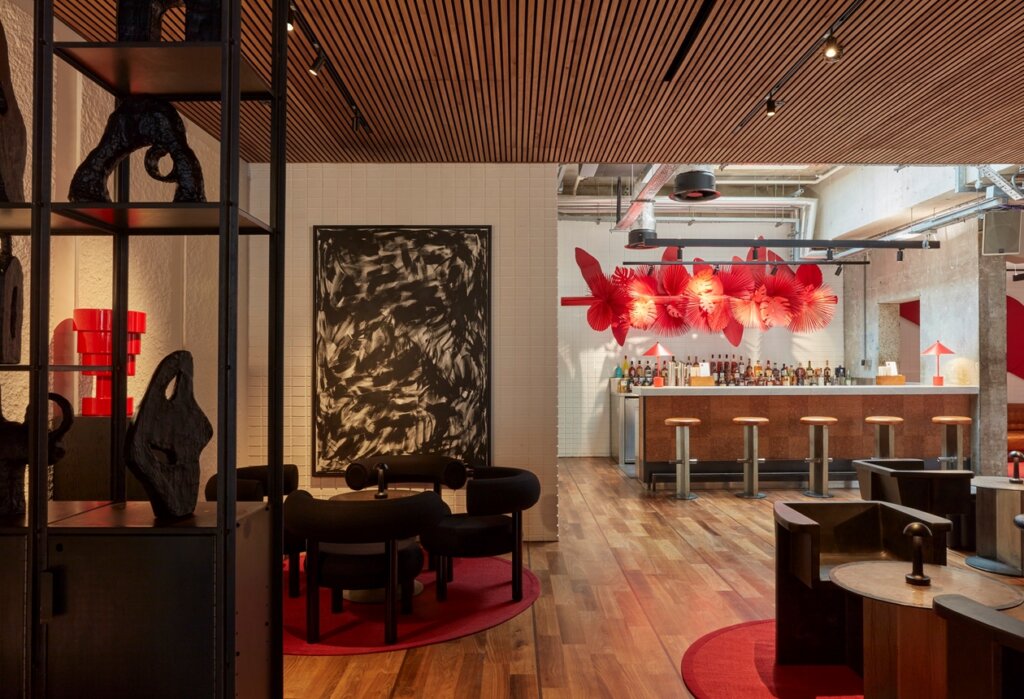 Whether you are planning a meeting, a corporate party, a birthday party or event a wedding, One Hundred Shoreditch can help. The rooms are perfect for Board meetings and brainstorming and private dinners.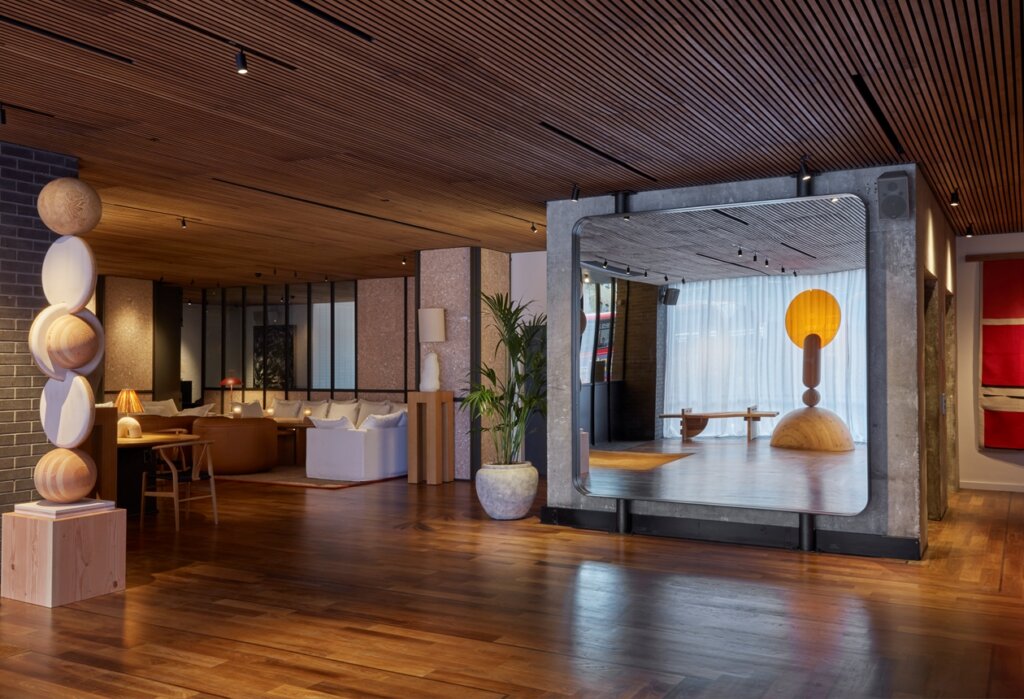 Capacities:
North One 16-36
North two 13-30
East One 24-60
East Two 24-80
One Hundred Room 24-70
The Rooftop 42-120
Rooftop & One Hundred 250 standing
Whole Rooftop Floor incl terrace 350 standing
Address: 100 Shoreditch High Street, London E1 6JQ
For more details, prices and availability just call us on 020 7186 8687, or fill in the form below.