London has thousands of meeting rooms for hire. No matter what size of meeting you are planning, you can be sure that you will have an amazing choice. Do you prefer a clean contemporary environment with all the latest tech? Or perhaps you might like something a bit more traditional? Or a more unusual, quirky meeting room?
The Royal College of Surgeons has a new events space on the 6th Floor, with stunning views over Lincoln's Inn Fields. The View can be used for meetings and conferences, as well as evening receptions. The meeting rooms are contemporary and come complete with everything you need for a successful off-site.
Capacity: View accommodates up to 250 theatre style, 320 standing. There are a number of other meeting conference rooms, including 2 tiered lecture theatres
Address: 35-40 Lincoln's Inn Fields, London WC2 3PA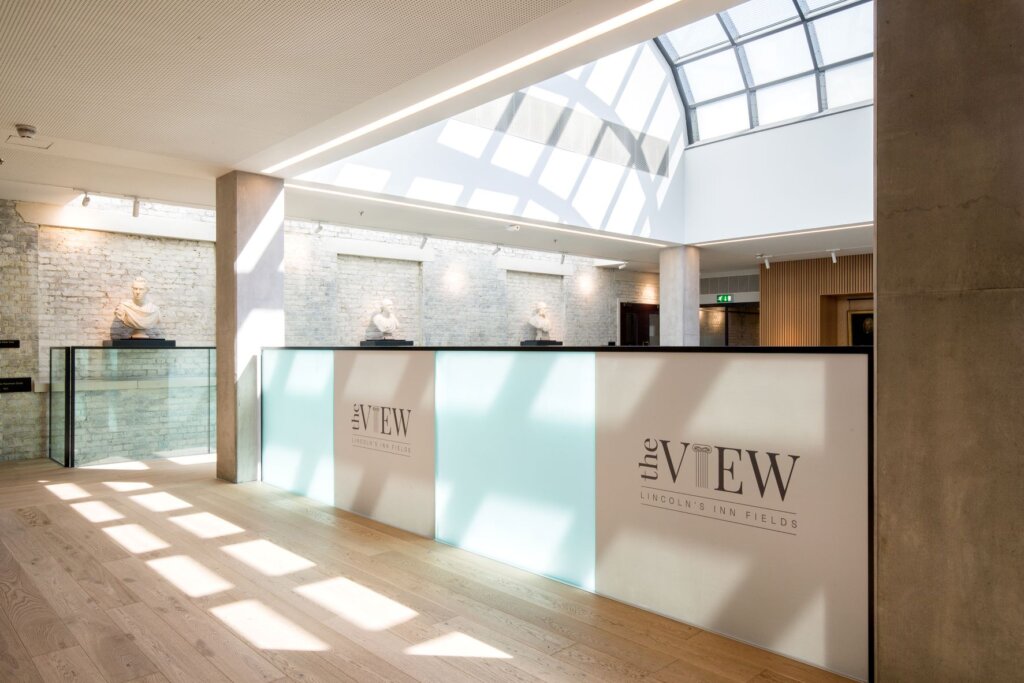 Mary Ward House in Bloomsbury, is a fascinating Arts and Crafts building. Set over three floors, this meeting venue can accommodate events large and small. With the benefit of a lovely courtyard garden, MWH is the perfect choice for any event organiser.
Capacity: Mary Ward Hall can seat up to 350, with Brewer & Smith seating another 250. Multiple smaller rooms offer capacities from 16-110.
Address: 5-7 Tavistock Place, London WC1H 9SN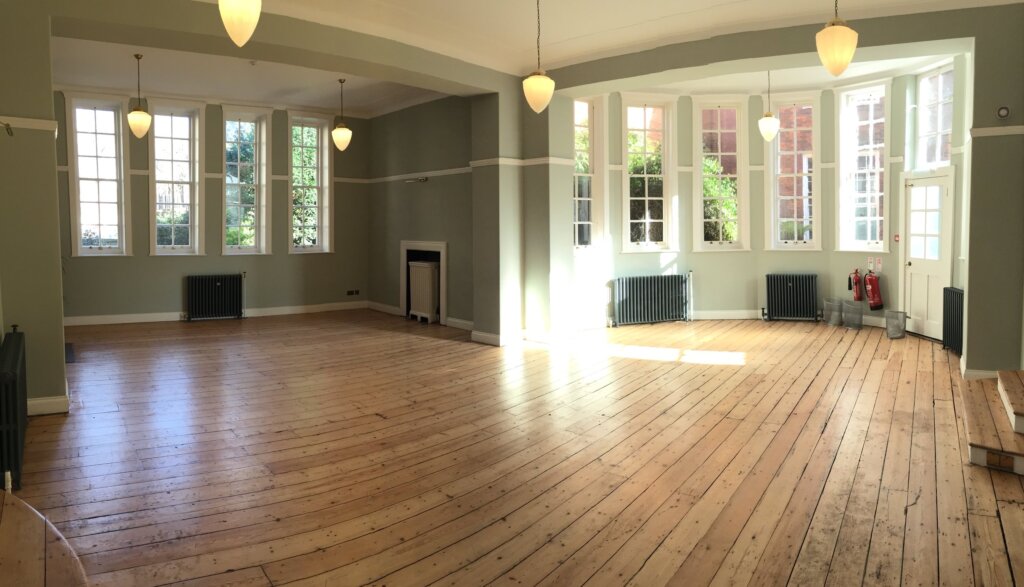 297 Euston Road is home to the Institute of Materials, Minerals and Mining. Situated close to Warren Street tube station, the venue has five different meeting rooms available for hire, including the Mine Room which replicates an underground coal mine!
Capacity: Bessemer Suite is the largest room, holding up to 100 seated. The other rooms can hold anywhere from 10 to 60 delegates.
Address: 297 Euston Road, London, NW1 3AQ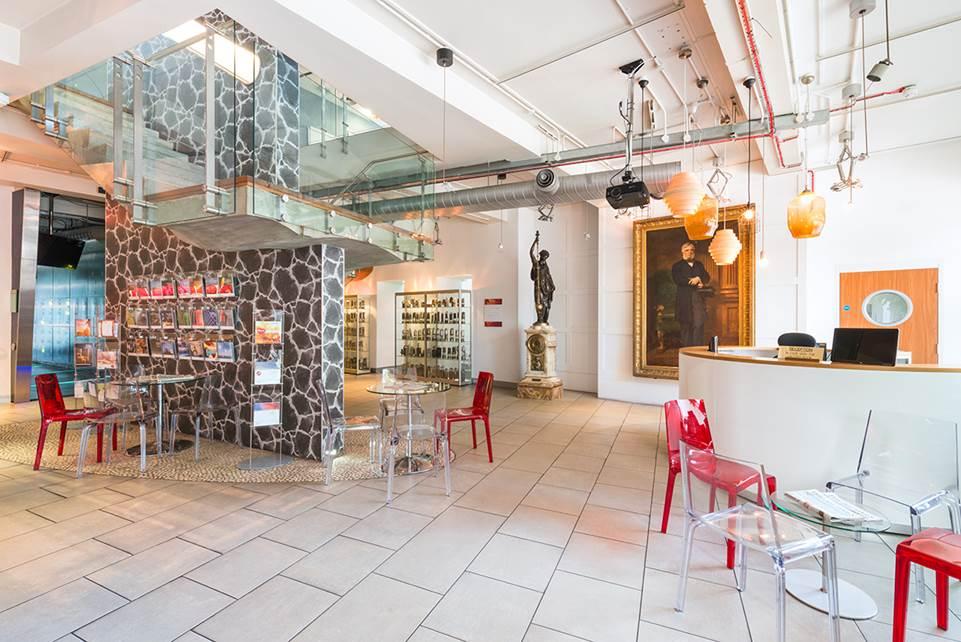 Call us today
For friendly advice and expert guidance for any meeting, conference or corporate hospitality event, why not talk to our experienced venue finders to see how we can help? To find out more about our free and impartial conference venue finding service in London and beyond, just call on 020 7186 8687, or fill in the form below. We look forward to hearing from you