The newest meeting space at Queen Mary University of London, is the amazing Neuron Pod.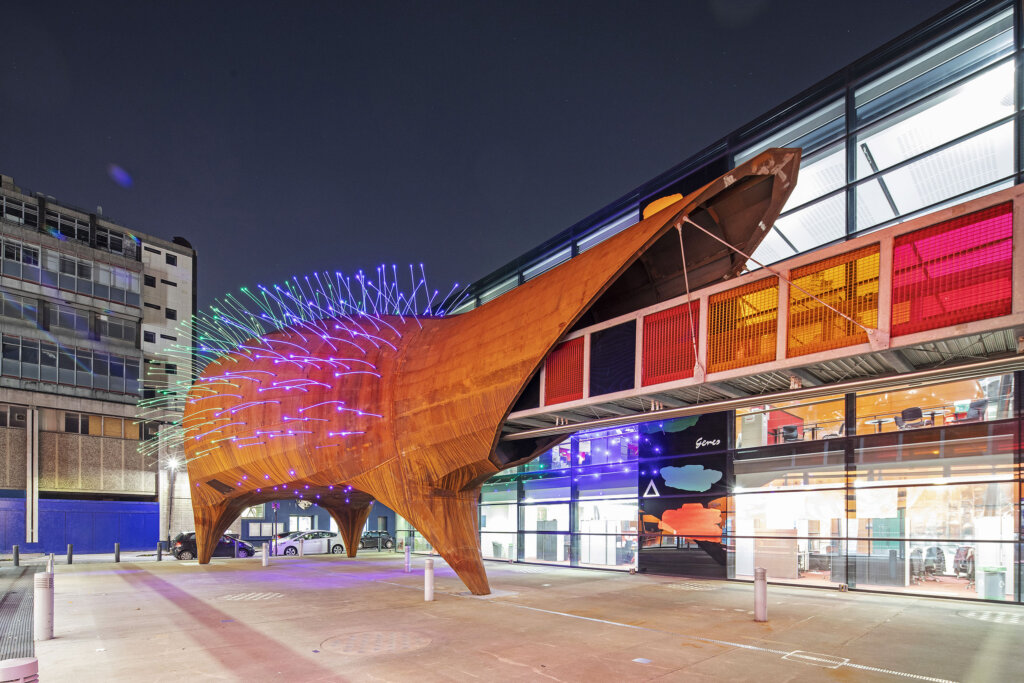 It's unique design is sure to create a talking point for your delegates every time. Available to hire for daytime and evening events.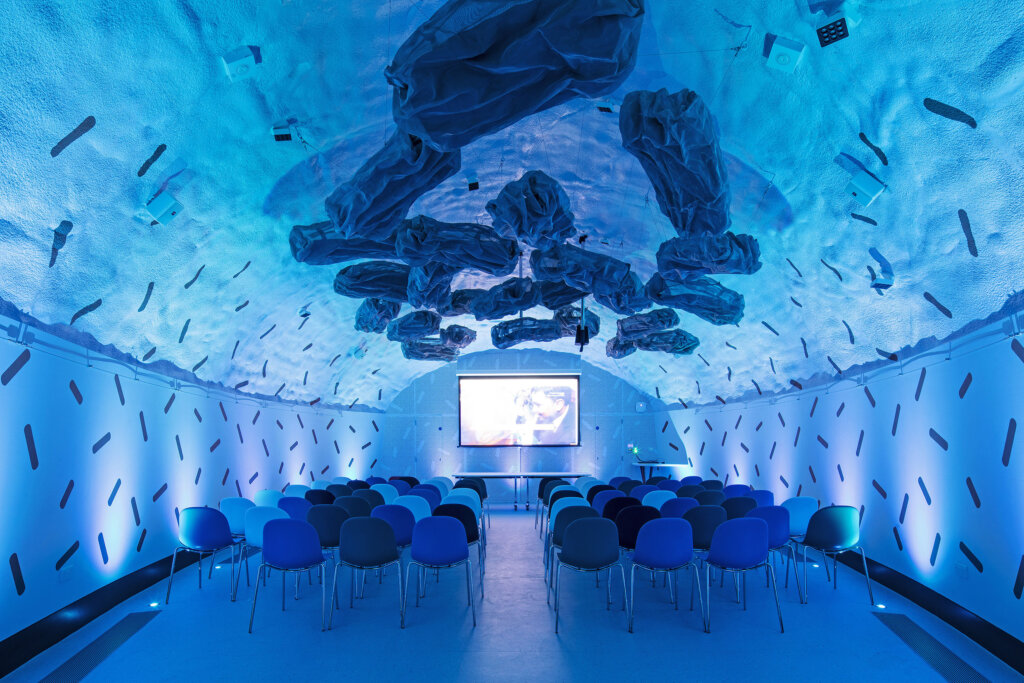 Capacity: 55 seated, 70 standing
Address: Blizzard Institute, 4 Newark Street, London E1 2AT
To find out more about hiring the Neuron Pod, just call us on 020 7186 8687, or fill in the form below.