The Platinum Suite is a self-contained conference and events centre within ExCel London.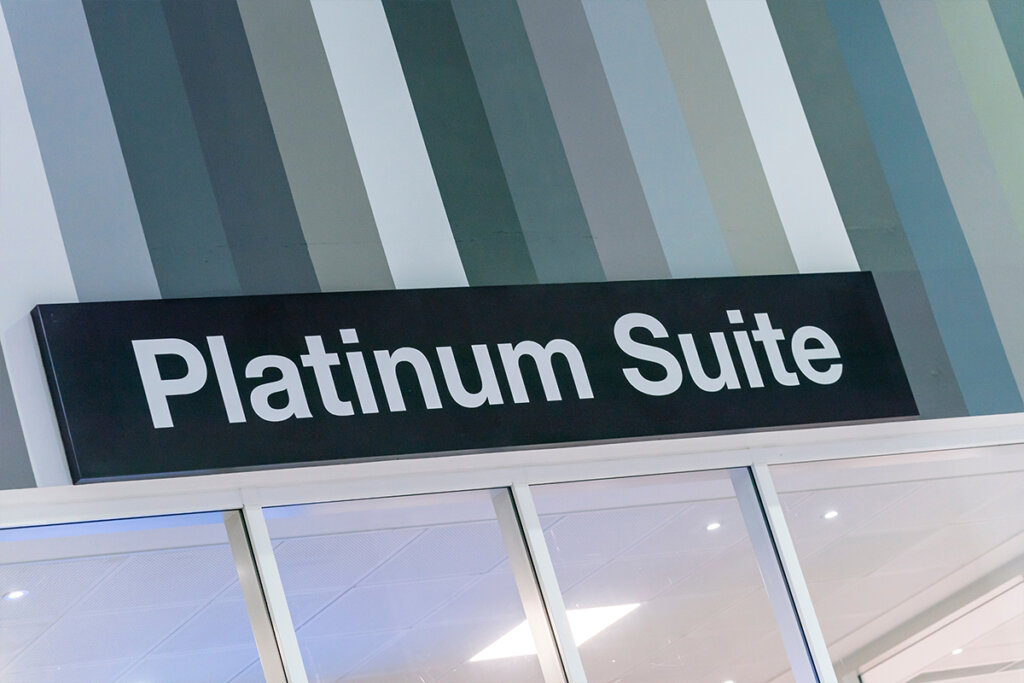 Set over three levels, the reception area is found on Level 1. It is glass-fronted and offers excellent branding opportunities as well as an exclusive entrance for delegates.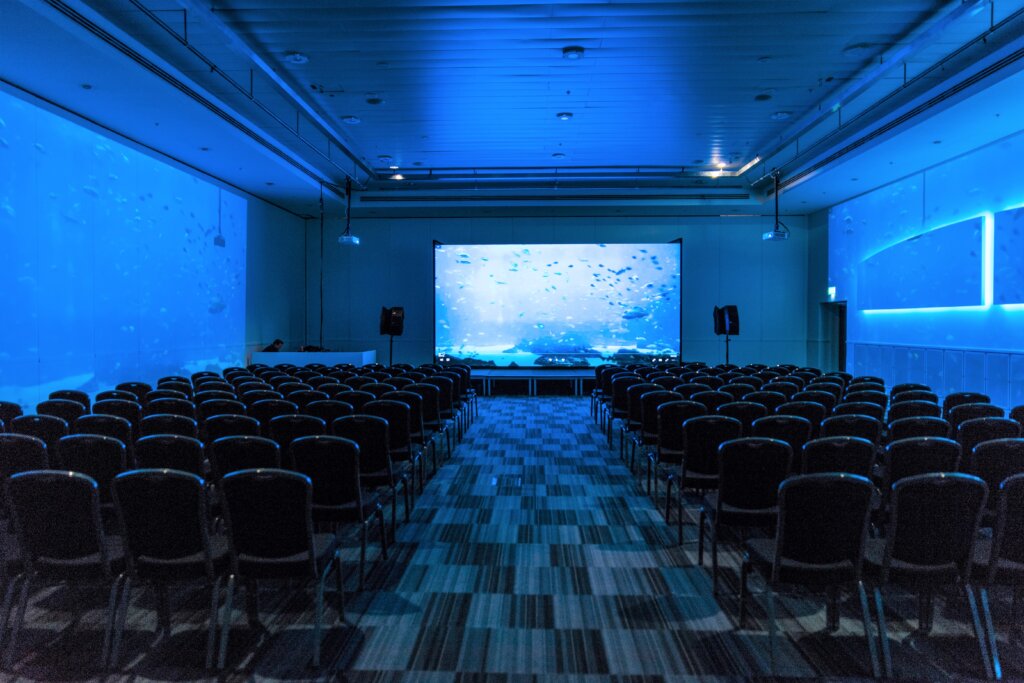 Moving onto Level 2, you will find a registration area, a lounge and bar, a cloakroom and a number of large and small meeting rooms. Level 3 offers 4 conference rooms along with rooms for organisers and speakers. Escalators connect all three floors making it easily accessible for all.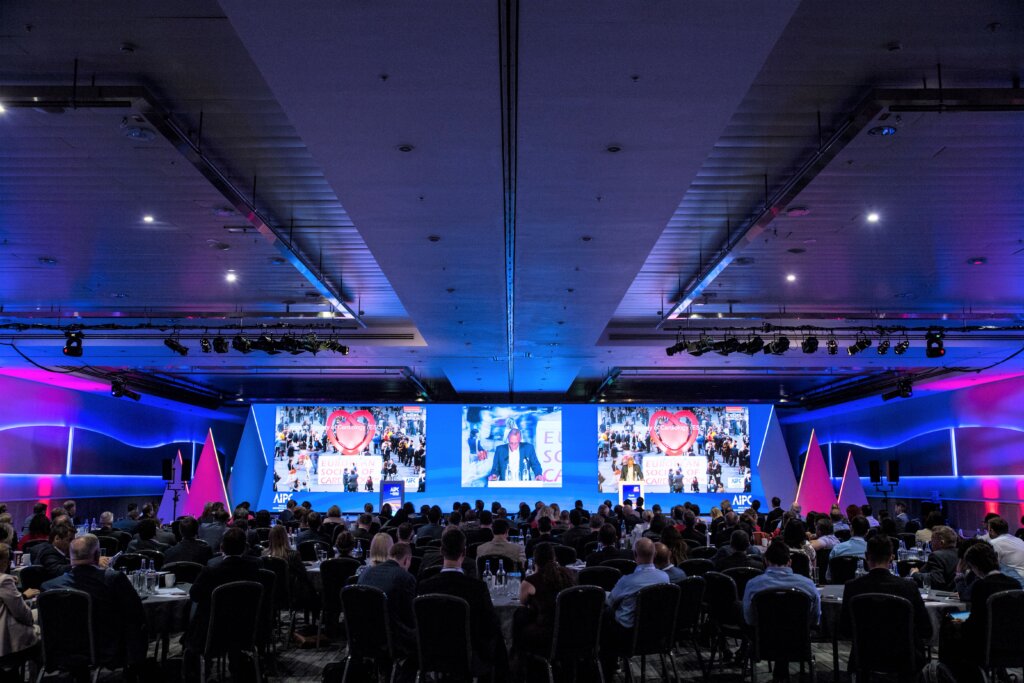 Level 3 facilities include:
Facilities
Dimmable house lighting
All rooms fully blacked out (except for fire lights and vision panels in doors)
Heating and cooling
57Db noise resistant partition wall
Feature wall lighting
PA system
Capacities:
Level 3, Rooms 1-4: 1,125 seated
Level 3, Rooms 1 or 2 or 3 or 4: 192-360 seated, 360 reception
Level 3, Rooms 1&2 or 3&4: 384-600 seated, 720 reception
Level 2, Lounge & Rooms: 260 seated, 600 reception
Level 2, Rooms 5, 6 & 7: 32-260, 70-260 reception
Address: One Western Gateway, Royal Victoria Dock, E16 1XL
To find out more about booking your conference or event at the Platinum Suite, just call us on 020 7186 8687, or fill in the form below.