With more and more companies looking for versatile spaces to hold meetings and presentations, screening rooms have become more and more popular in recent years. They offer versatility, with planners using them for events such as regular meetings, film festivals and smaller movie premieres to presentations, sports broadcasts, or social events.
London has it's fair share of unique screening rooms, ranging from cinemas through to hotels and other unique venues. Each comes with up to the minute equipment to ensure that your screening runs smoothly without any glitches.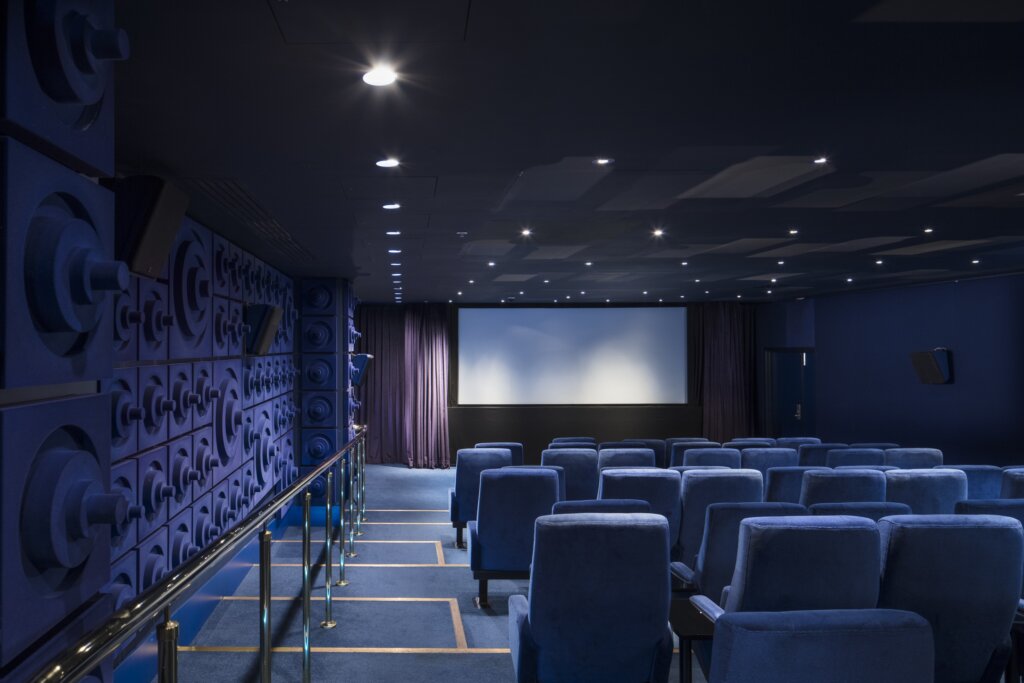 Sea Containers screening room has a capacity of 56 and offers the height of luxury!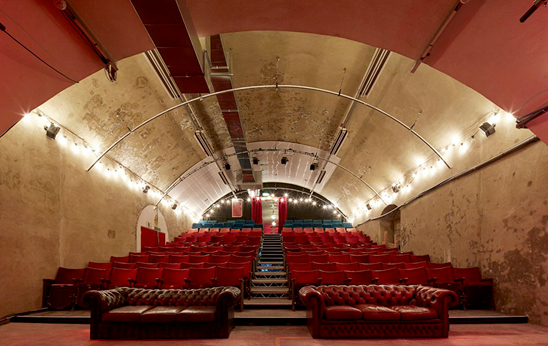 The Vaults Theatre is tucked away underneath Waterloo Station. In addition to the theatre, there is a bar and lounge for guests or delegates to mingle before and afterwards. Capacity of 176 here!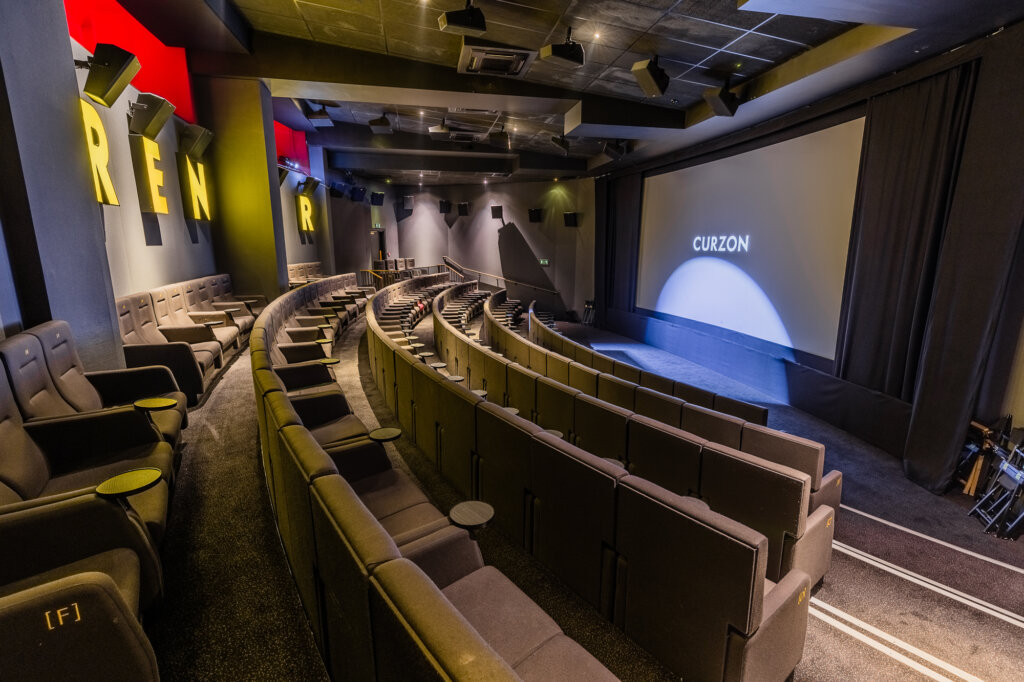 Screen 5, the Renoir screening room in Bloomsbury is perfect for company presentations, with a capacity of 150. It also has a large foyer area for drinks etc. The hire cost includes use of the screen and projector, up to 3 handheld microphones, technical support and a one hour rehearsal prior to the event day.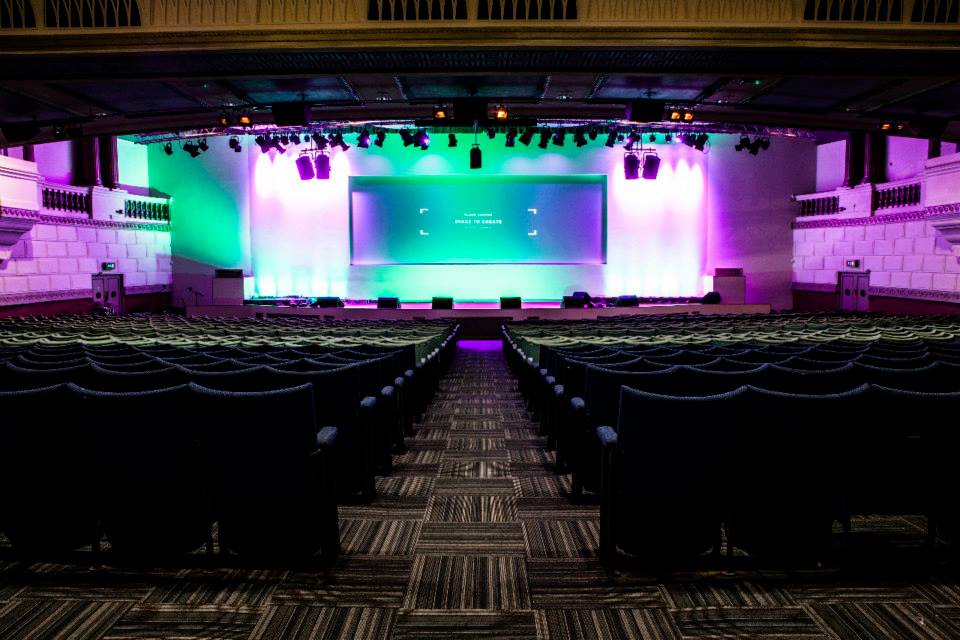 If you need something larger for your event, Gracepoint will certainly not disappoint. Suitable for conferences, presentations, screenings, product launches and performance led activities, Gracepoint has a capacity of 1160 seated.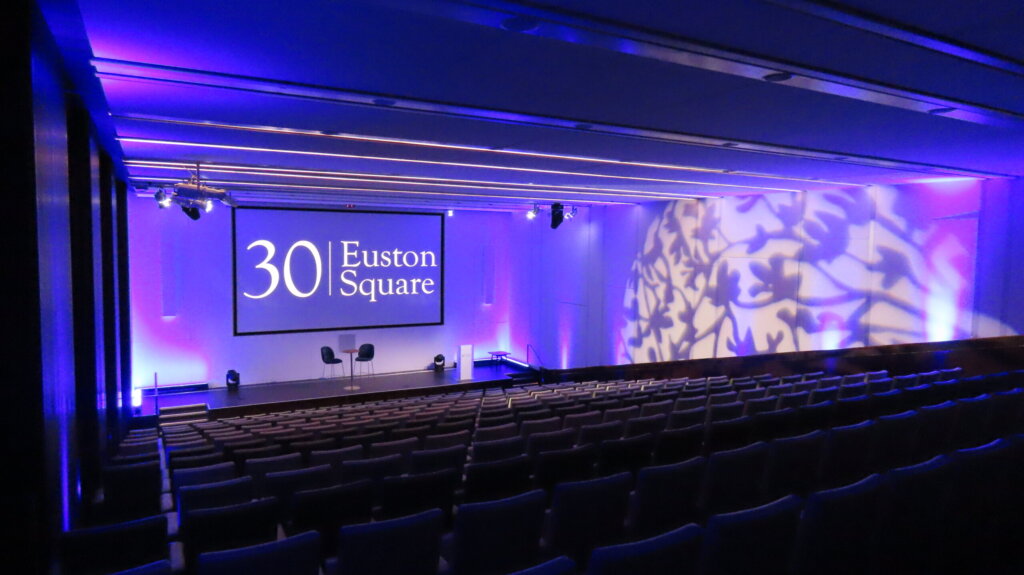 30 Euston Square boasts a 300 seater auditorium. Equipped with a state-of-the-art Sony HDR 4K laser projector (DCI cinema industry-approved), surround sound speakers, show lights and the opportunity to produce video conferencing and streaming, the Auditorium space will satisfy the most seasoned conference professionals and enhance your ability to deliver the ultimate delegate or cinema screening experience.
If you are looking for a unique venue to host a screening, conference or film preview, contact the team at Conference Venues London today.