Quirky meeting rooms are ten-a-penny in London. This amazing city has simply thousands of fascinating buildings, many of which offer excellent meeting facilities. No matter how large or small an event you are planning, you are guaranteed to find the perfect room.
Maybe you want something with a historic feel? Or maybe you prefer a contemporary style? Perhaps you would like a meeting room in one of the new-style hotels in central London?
Whatever you need, then look no further!
Menier Penthouse
Just a short walk from London Bridge Station this versatile space with amazing views lends itself to creative events, team away days, training, board meetings and much more.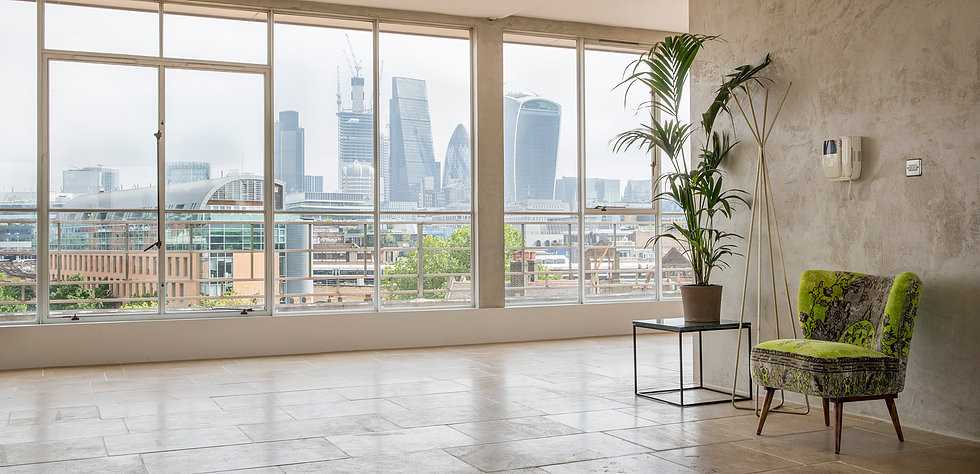 Pushkin House
For something with a more historical feel, Pushkin House has a number of meeting rooms available. The house itself is a Grade II listed Georgian building and retains many of the original features. However, don't be fooled by the historic setting – each room is fully fitted with state of the art AV, wi-fi, whiteboards etc.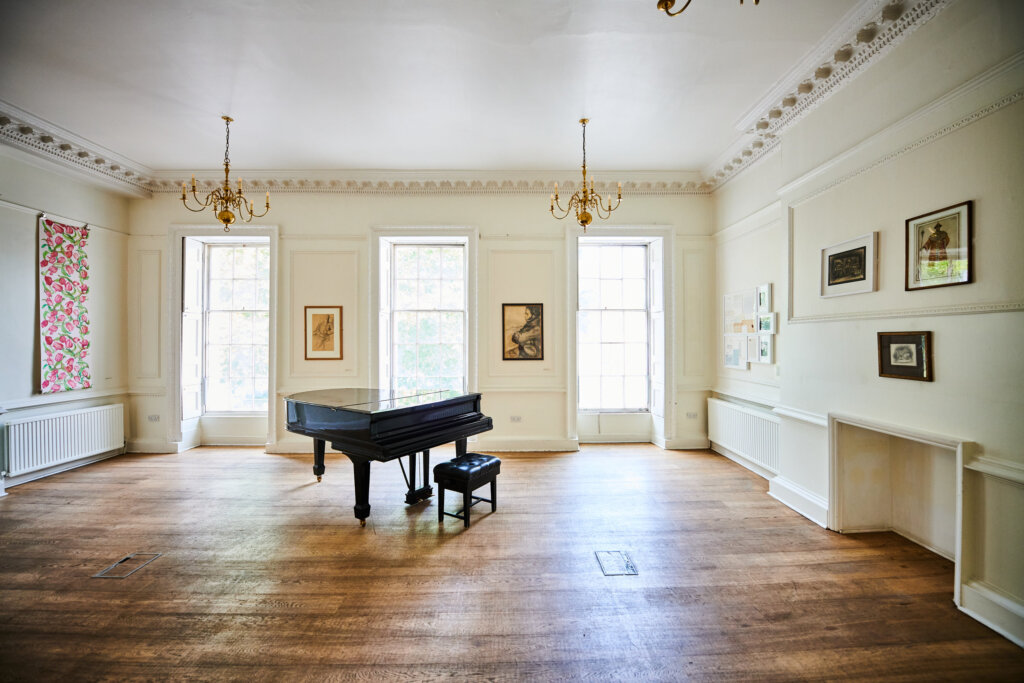 Events @ No6
Here we have a totally unique events venue which was built with sustainability at it's core. The living roof provides a habitat for birds and insects and is designed to reduce rainwater run-off. In addition to the six meeting and conference rooms, No6 also has a fantastic terrace for summer parties and events.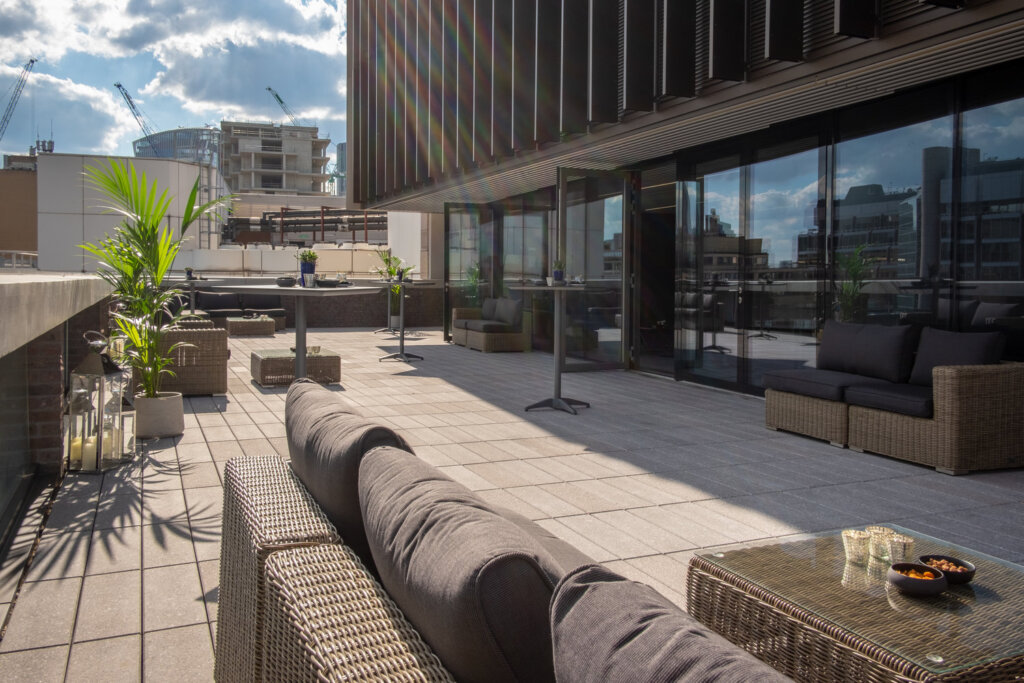 Sutherland Labs
This venue has really quirky meeting rooms! Originally a banana warehouse, there are 5 different spaces available for a wide range of events.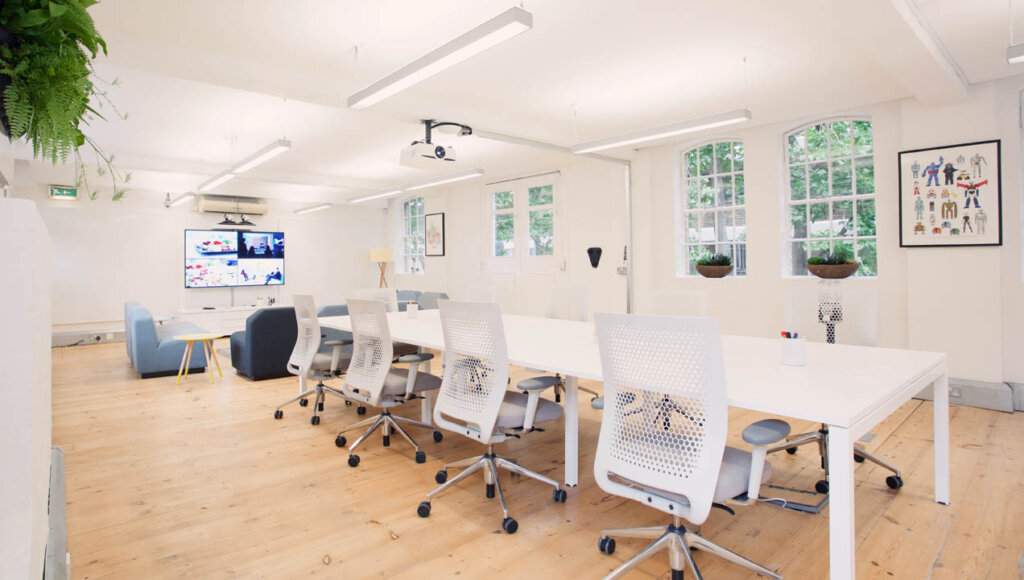 There are far too many to mention here, but if you would like any more information on any of the above, or if you would like us to suggest other options too, please give us a call today on 020 7186 8687