Theatre is at the heart of British culture, and all theatre venues have a charm and character of their very own. Whether they are contemporary, traditional, ancient or progressive, a theatre is always a familiar environment and a fantastic place to host corporate events.
Firstly, they are designed to give a sense of occasion. From the opulent foyers to extensive backstage areas, all those stepping onto the stage get a sense of being part of something bigger – and all those school time drama lessons and performances come flooding back into memory, filling some with delight and others with dread. However, sitting in the audience at a theatre venue immediately flicks the 'focus, be quiet and pay attention' switch in our heads. When the lights go down, our instinct kicks in to be silent and focus the stage.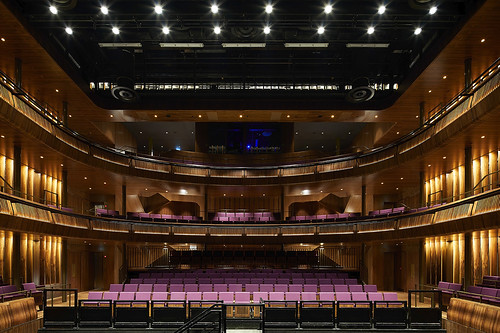 Ease of access is at the forefront of design when a theatre is built. Some are able to house up to 10,000 people, others have enough seats for just 30, but all have carefully laid out floor plans that allow your crowd to move about safely and easily, and gives them no choice but to do this in a straightforward and orderly fashion.
The lighting, staging and sound equipment is often better in theatres than it is in purpose-built conference centres. While it might perhaps be easy to assume that theatres wouldn't offer you the essential plug-in connections, gadgetry and other modern requirements that a corporate venue would, think again – theatres also move with the times and take advantage of all the fantastical, mysterious and magical 21st century technologies available. It helps them create better (and often much safer) special effects, achieve more diverse soundtracks, and put more unusual twists on narrative voices and scenery. You'd be amazed at how flexible the technologies can be in UK theatres, and how they can take your corporate event to the next level.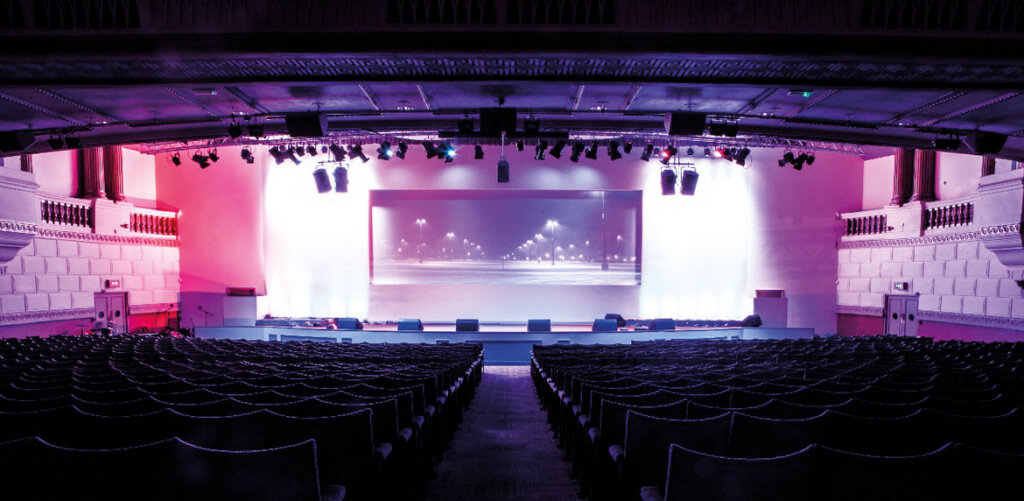 If you are interested in using a theatre venue for your next conference or presentation, please call us today on 020 7186 8687.